Rilmac Fabrication has maintained a strong reputation since 1968 as a quality orientated sheet metal fabrication company in materials, metal working and customer support. Today, we provide a wider range of services than most companies in the industry, and can even carry out heavy fabrication work.
Specialists in precision stainless steel, aluminium, brass and mild steel fabrications, we can fabricate goods from basic brackets through to complex metal enclosures, cabinets, guards louvers and duct work. Our expertise and experience eliminates problems and assists in producing a quality finished product.
We employ the latest technologies and machinery to manufacture your products and our sheet metal engineers have experience in all aspects of sheet metal work including rolling, welding, ductwork, cutting, folding and design. We have a long-standing team of in house experienced sheet metal fabricators and sheet metal engineers that work to exacting quality standards.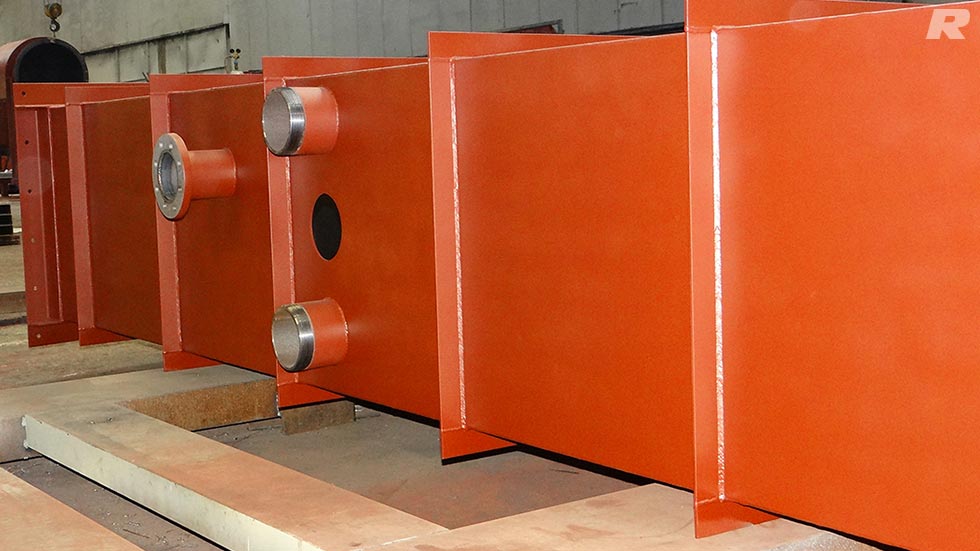 SUBSCRIBE TO OUR E-NEWSLETTER HERE
Contact Information
Rilmac Fabrication
Crofton Drive, Allenby Industrial Estate, Lincoln LN3 4NJ

Tel: +44 (0)1522 576535
Fax: +44 (0)1522 576582

Rilmac Holdings Ltd
Crofton Drive, Allenby Road Industrial Estate, Lincoln, Lincolnshire LN3 4NJ

Tel: 01522 531711
Fax: 01522 510291

What Our Clients Say
"Cracking workmanship!"
Carl Exton, Projects Manager
Sleaford Building Services