Rilmac North Midlands is our 'home base' and if you are looking for fabrication in Lincoln, asbestos removal in Stoke on Trent, scaffolding in Nottingham, industrial insulation in Derby, or a whole lot more, we are ideally situated.
Lincoln, in the North Midlands has been home to the Rilmac Group for sixty years, and is the headquarters for Rilmac North Midlands, Rilmac Insulation & Asbestos Services, Rilmac Fabrication and Rilmac Scaffolding.  We operate out of three locations, along Greetwell Road, on Beevor Street, and on Crofton Drive in the Allenby Road Industrial estate.  After founding our Insulation Division here in 1957 we have seen our Fabrication Division launch here in 1968 with our Scaffolding Division opening in 1990.  Continuing growth has seen us expand in to a nationwide business, with offices in London & the South, the South Midlands, and Northern.
To get in touch with Rilmac North Midlands please ring 01522 531711 or complete and send the form below.  If you would like to meet in person at any one of our three sites please phone and make an appointment first as we are often unable to receive unplanned visitors.
CASE STUDIES FROM RILMAC NORTH MIDLANDS
Insulation of Heating Pipework
NEWS FROM RILMAC NORTH MIDLANDS
Rilmac Group Wide Training Day a Great Success
Gainsborough Students Gain Scaffolding Experience
CONTACT THE RILMAC NORTH MIDLANDS TEAM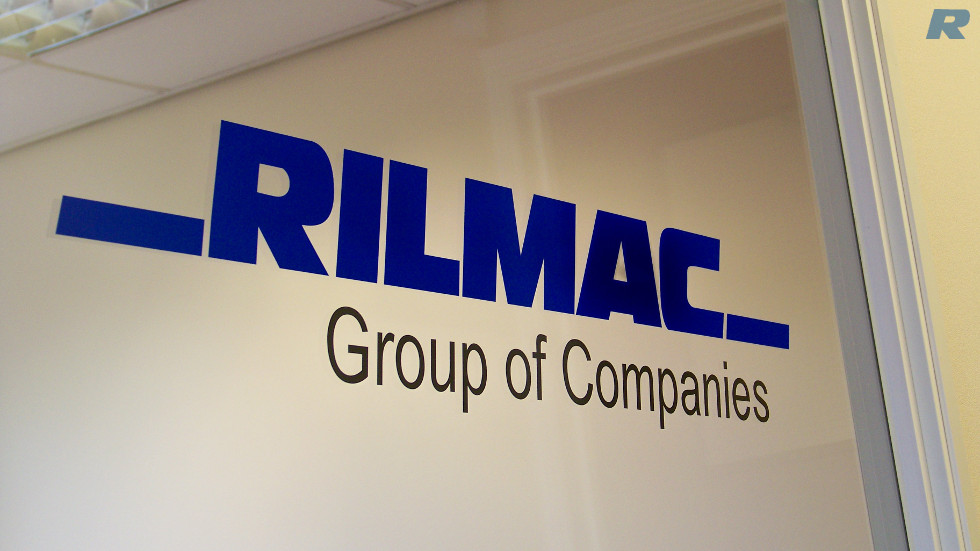 SUBSCRIBE TO OUR E-NEWSLETTER HERE
Contact Information
Rilmac Fabrication - Lincoln
Beevor Street, Lincoln LN6 7DJ

Tel: 01522 576535
Fax: 01522 576582

Rilmac Scaffolding - Lincoln
Greetwell Road, Lincoln LN3 4NH

Tel: 01522 545680
Fax: 01522 516530

Rilmac Insulation - Lincoln
Crofton Drive, Allenby Road Industrial Estate, Lincoln, Lincolnshire LN3 4NJ

Tel: 01522 781436
Fax: 01522 510291

Rilmac Asbestos Services - Lincoln
Crofton Drive, Allenby Road Industrial Estate, Lincoln, Lincolnshire LN3 4NJ

Tel: 0800 612 9002
Fax: 01522 510291

London Branch
B.W. House, 1 Lea Road, Waltham Abbey, EN9 1AS


Northampton Branch
7 Edgemead Close, Round Spinney, Northampton, Northants, NN3 8RG


Huddersfield Branch
Heritage Exchange, Wellington Mills, Plover Road, Lindley, Huddersfield, HD3 3HR


Manchester Branch
Swan Building, Swan Street, Manchester, M4 5JW


Rilmac Holdings Ltd
Crofton Drive, Allenby Road Industrial Estate, Lincoln, Lincolnshire LN3 4NJ

Tel: 01522 531711
Fax: 01522 510291

What Our Clients Say
"I'm extremely proud of this site and what we have achieved thus far as a site team in the short time we have been here and to be receiving positive feedback not only from my line managers but also from subcontractors is truly honouring.
With regards to your team, as I have said before they are some of the finest scaffolders I have ever came across and I continue to enjoy working with them and hope to do so for a long time to come.
Thank you for your continuing efforts on site, I look forwards to seeing you in the future."
Kier Living