Rilmac Fabrication Lincoln offers a diverse range of steel fabrication, assembly and finishing services. Whether it is sheet metal, stainless or heavy steel plate, machining, shot-blasting and painting, our facilities provide an extensive range of capabilities, including steel structure manufacture.
Rilmac Fabrication are steel fabricators operating in the East Midlands. Our team draws upon a significant breadth of experience and skills from across a wide range of industrial sectors to provide a truly comprehensive steel fabrication service.
Whether it is sheet metal, stainless or heavy steel plate, machining, shot-blasting and painting, or packing for international shipment, our fabrication facilities provide an integrated and extensive range of capabilities, encapsulated within a professional service.
We pride ourselves in the quality products we produce. This culminated in being awarded BS 5750 part 2 in May 1992. We continue our commitment to quality right up to the present day where we have achieved BS EN ISO 9001.2015.
We are proud to be BSI ISO 9001:2015 (Download here) and EN 1090-1:2009 (Download here) accredited. 
Our approach to our customers' requirements is what sets us apart. We seek to truly understand our customers and what they are trying to achieve. We are naturally inquisitive and also insightful in every project. Our experience leads us to ask the right questions allowing us to get to the best solution quicker.   Many of our customers will testify to the effectiveness of this approach. We know that communication and understanding are as vital as the quality of the workmanship.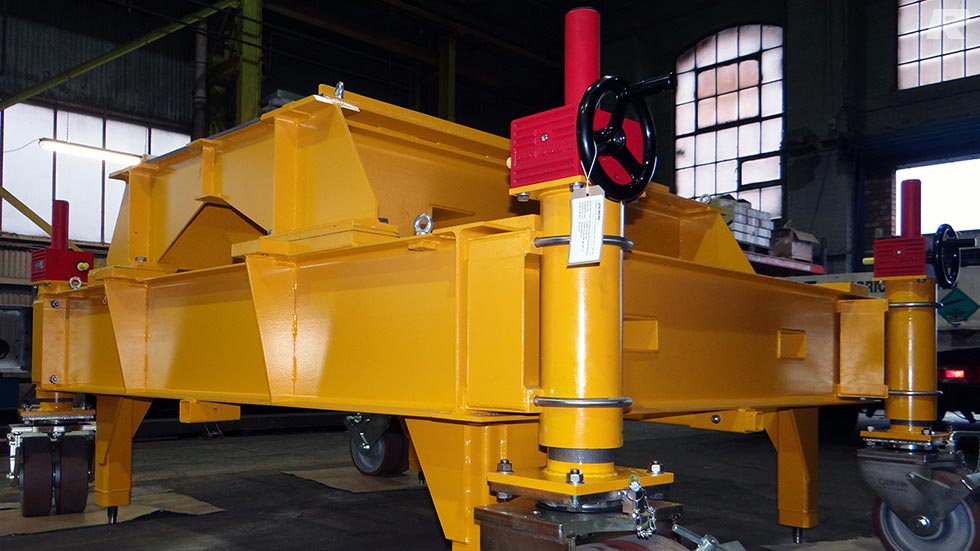 SUBSCRIBE TO OUR E-NEWSLETTER HERE
Contact Information
Rilmac Fabrication
Crofton Drive, Allenby Industrial Estate, Lincoln LN3 4NJ

Tel: +44 (0)1522 576535
Fax: +44 (0)1522 576582

Rilmac Holdings Ltd
Crofton Drive, Allenby Road Industrial Estate, Lincoln, Lincolnshire LN3 4NJ

Tel: 01522 531711
Fax: 01522 510291

What Our Clients Say
"Our Project Manager on site has mentioned that the enclosure is up there with the best he's seen and that he is very impressed with the whole site set up. He has been in the industry for many years so this is fantastic to hear. "
Kris Shuttleton
Ensafe