Rilmac provide access scaffolding for construction in a range of sectors from retail to education, defence to healthcare. Our construction site scaffolding services are chosen across the UK allowing construction access on many developments.
Construction Scaffolding
From the initial enquiry, you can expect your project to be fully evaluated by the in-house design team and tailored specifically to the highest standards whilst ensuring the most cost effective use of resources.
Access Scaffolding for Construction
Rilmac have a full audit system in place during the entire project, monitored by independent inspectors. This ensures that our customers receive an outstanding result and that Rilmac Scaffolding continue to produce the best solutions.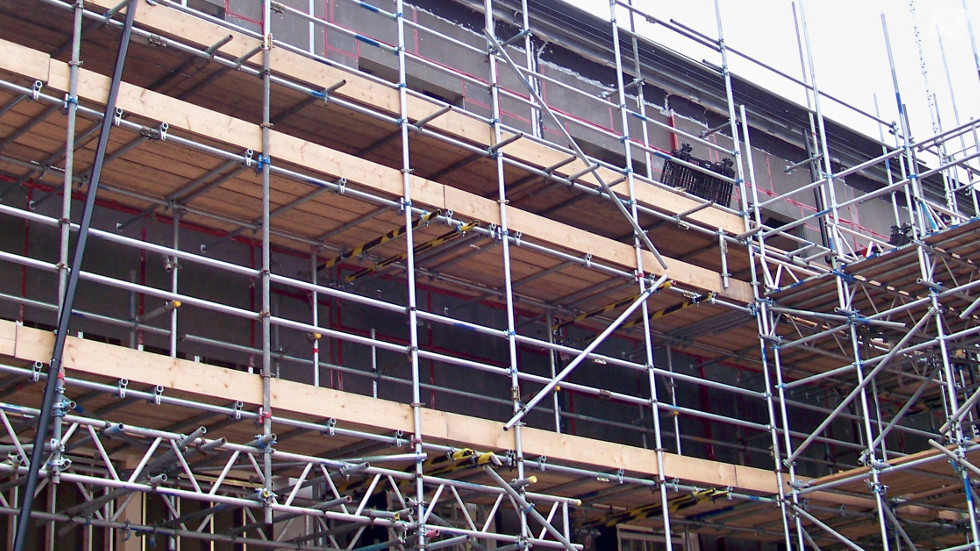 SUBSCRIBE TO OUR E-NEWSLETTER HERE
Contact Information
Rilmac Asbestos - Manchester
Swan Building, Swan Street, Manchester, M4 5JW
Rilmac Scaffolding - Lincoln
Greetwell Road, Lincoln, Lincolnshire LN3 4NH

Tel: 01522 545680
Fax: 01522 516530

Rilmac Scaffolding - London
B.W. House, 1 Lea Road, Waltham Abbey, EN9 1AS

Tel: 0203 553 1283

Rilmac Scaffolding - Northampton
7 Edgemead Close, Round Spinney, Northampton, Northants, NN3 8RG

Tel: 01604 659 788

Rilmac Scaffolding - Huddersfield
Heritage Exchange, Wellington Mills, Plover Road, Lindley, Huddersfield, HD3 3HR
Rilmac Holdings Ltd
Crofton Drive, Allenby Road Industrial Estate, Lincoln, Lincolnshire LN3 4NJ

Tel: 01522 531711
Fax: 01522 510291

What Our Clients Say
""Superb effort by the whole Rilmac team, nothing was too much trouble, they understood the tight deadlines and did not let me down, plus the most important point the site guys worked in a professional and very safe manner." (Mark of 10/10 in Satisfaction Survey)"
Paul Hale
British Sugar