Rilmac Group has shown its generosity by kindly arranging an asbestos survey of the old YMCA gym free of charge.
A full, detailed survey was carried out by the Lincoln based BESA Group to ensure that any and all hazardous materials on the site were identified and logged. BESA, who have worked with the Rilmac Group on a number of projects over the years were very happy to share in the project.
"Having been based in Lincoln for over 60 years it is always fantastic to be able to give something back to our community." said Michael Woods, Managing Director of Rilmac Insulation & Asbestos Services.
Homelessness continues to be a high-profile subject in the news and is something that the Lincolnshire community is conscious of.
YMCA Lincolnshire's aim is to provide 24/7 support for the homeless where they can access professional help to rebuild their lives.
Dean Bell, Housing Services Manager at YMCA Lincolnshire, explained: "Our plans to combat the cycle of homelessness include transforming the current YMCA gym on St Rumbold's Street into The Lincoln Nomad Centre – but we need to ensure the building itself is fit for repurposing first.
"On behalf of YMCA Lincolnshire and Nomad, I would like to express sincere thanks to Rilmac Group for arranging the asbestos survey of the gym pro bono."
The Lincoln Nomad Centre is a £1.2 million project creating essential, specialised services alongside direct-access emergency overnight accommodation. Our vision is for the Centre to be a 24/7 one-stop shop, including an on-site clinical room, training facilities, community area and kitchen.
To find out more email Dean Bell on dean.bell@lincsymca.co.uk. To donate to the campaign visit: www.nomadtrust.org.uk/appeal/
This article first appeared on the Lincolnshire YMCA website.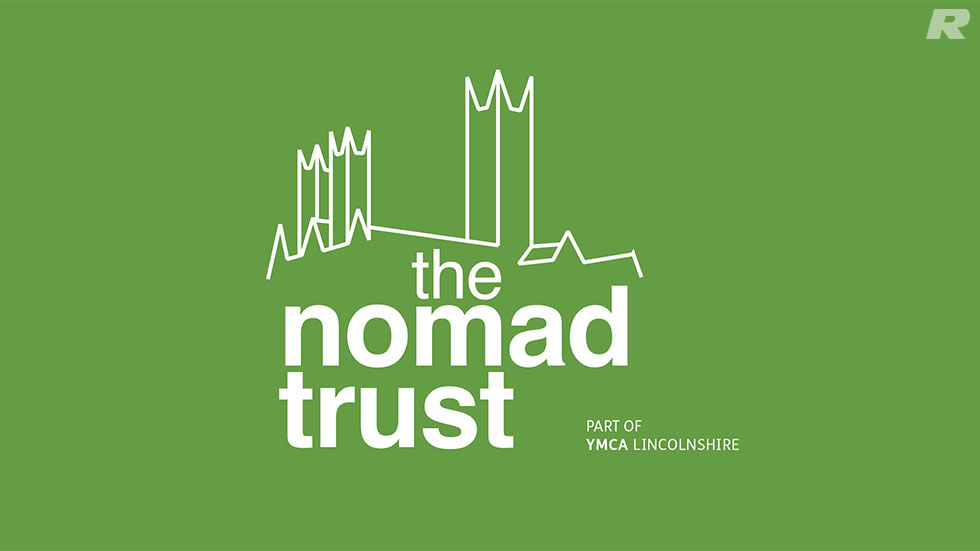 Rilmac Asbestos - Lincoln
Crofton Drive, Allenby Road Industrial Estate, Lincoln, Lincolnshire LN3 4NJ

Tel: 0800 612 9002
Fax: 01522 510291

Rilmac Asbestos - London
B.W. House, 1 Lea Road, Waltham Abbey, EN9 1AS

Tel: 0800 612 9002

Rilmac Asbestos - Huddersfield
Heritage Exchange, Wellington Mills, Plover Road, Lindley, Huddersfield, HD3 3HR

Tel: 0800 612 9002

Rilmac Asbestos - Northampton
7 Edgemead Close, Round Spinney, Northampton, Northants, NN3 8RG
Rilmac Holdings LTD
Crofton Drive, Allenby Road Industrial Estate, Lincoln, Lincolnshire LN3 4NJ

Tel: 01522 531711
Fax: 01522 510291