This year's National Apprenticeship Week was held from the 3rd to the 9th February and the Rilmac Group were yet again involved.
It is challenging to attract the brightest and best employees to a career in construction or engineering subcontracting.  Which is why Rilmac make such great use of apprentices and apprenticeship schemes.  These provide the opportunity to offer the most suitable training for both the apprentice and for industry specific requirements.
Alongside apprentice fabricators and scaffolders Rilmac also utilise the scheme to offer opportunities in administration.  Rilmac Asbestos Services have benefitted particularly well in training up potential employees in the unique requirements of the industry.  Two recent apprentices in this field are Kieran Grassam and Luke Patrick.
Having moved from a job in retail to an apprenticeship in our Asbestos Services Division 21-year-old Kieran is half way through his one year course.  Working towards a Level Two Business Administration Apprenticeship Kieran says he is enjoying learning new skills in a very varied role.
Meanwhile, Luke is only one month in to his year long Level 2 Business Administration Apprenticeship having joined our Asbestos Services Division from Lincoln College.  After only such a short introduction 17-year-old Luke has said the experience so far is good.
Everyone at Rilmac wish Kieran and Luke the very best with their apprenticeships and hope they are able to grow with the Group.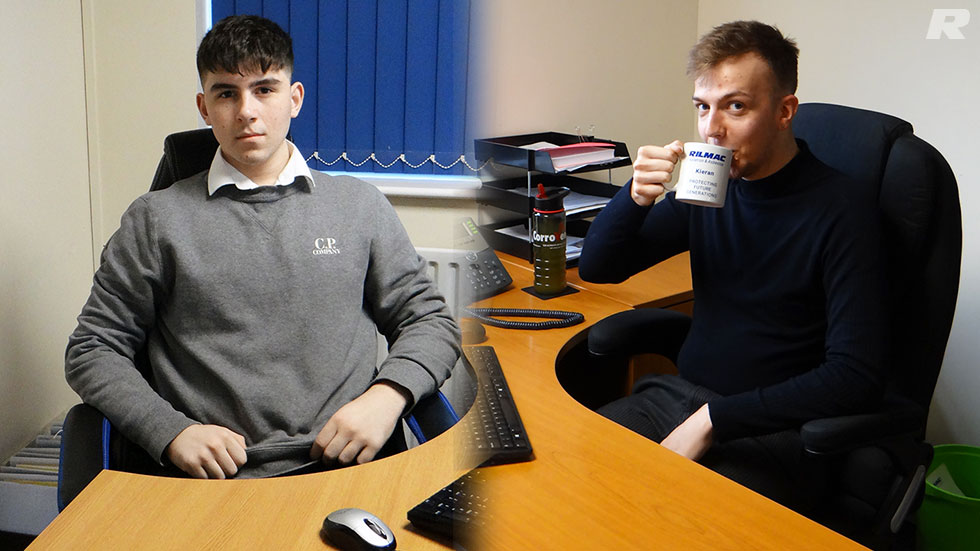 Rilmac Holdings LTD
Crofton Drive, Allenby Road Industrial Estate, Lincoln, Lincolnshire LN3 4NJ

Tel: 01522 531711
Fax: 01522 510291