Client: Bellway Homes
Project: Spofforth Park
Location: Wetherby
Timescale: 4 1/2 years (quarter of the way through mid 2018)
Rilmac Scaffolding will be on site for the complete development of Spofforth Park, a development of 261 houses, 40 affordable homes and two apartment blocks in Wetherby. The project is currently around a quarter of the way through, with Rilmac providing their range of innovative and efficient scaffolding solutions.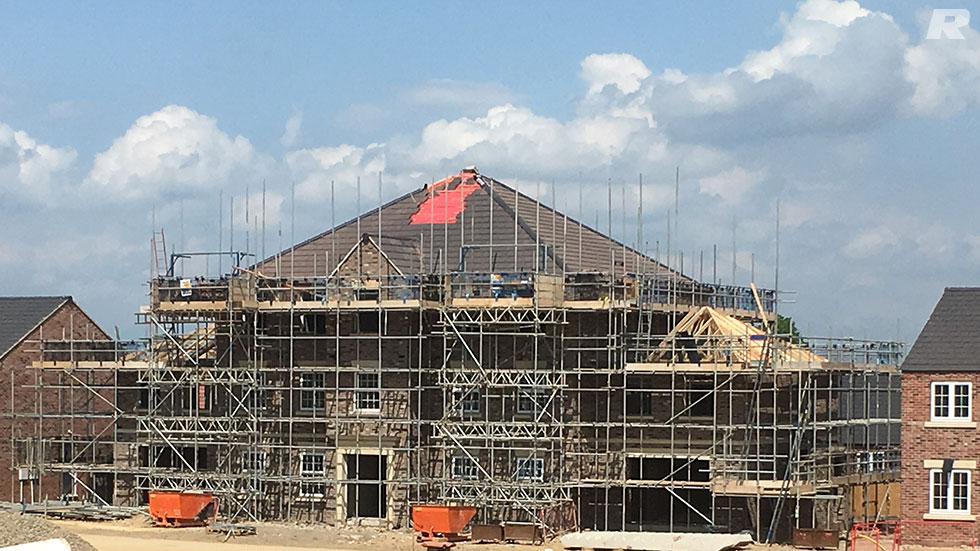 Contact Numbers
Rilmac Scaffolding - Lincoln
Greetwell Road, Lincoln, Lincolnshire LN3 4NH

Tel: 01522 545680
Fax: 01522 516530

Rilmac Scaffolding - London
B.W. House, 1 Lea Road, Waltham Abbey, EN9 1AS

Tel: 0203 553 1283

Rilmac Scaffolding - Northampton
Unit 3, The Scorpion Centre, 19-21 Hartburn Close, Crow Lane Industrial Estate, Northamptonshire NN3 9UE

Tel: 01604 659 788

Rilmac Scaffolding - Huddersfield
Heritage Exchange, Wellington Mills, Plover Road, Lindley, Huddersfield, HD3 3HR
Rilmac Holdings LTD
Crofton Drive, Allenby Road Industrial Estate, Lincoln, Lincolnshire LN3 4NJ

Tel: 01522 531711
Fax: 01522 510291

What Our Clients Say
"Great Job, the hoarding in particular is great."
Jack Davies - Project Manager
TSS