Project: Licensed Asbestos Removal Programme
Client: Sheffield City Council
Location: Sheffield
Timescale: Ongoing
Contracts Manager: Nick Powell
The contract from Sheffield City Council was to facilitate the removal of fibrous Asbestos materials from within loft spaces and service cupboards throughout multiple properties due to requiring access to these areas for maintenance and renewal purposes.
One of the key challenges Rilmac has faced is that the vast majority of the properties are tenanted. Rilmac and Sheffield City Council have regular meetings and proactively go out and speak to tenants one on one, explain the requirements of the works in question and book in suitable dates with them when they can vacate the property. A lot of these properties have tenants who are elderly or infirm which in turn requires additional support from both Rilmac and SCC to ensure the welfare of the tenant is not affected.
Particular attention is also made to the positioning of enclosures based on discussion with tenants regarding the transiting and waste removal through communal entrances, with each being made aware of all activities on site.
To date the project has been a smooth running, on-going contract concentrating on one area at a time, allowing tenants to get to know and feel confident with removal teams, along with a positive relationship with the client over the duration of the contract.
Client Feedback:
"A difficult contract made to look easy. Nick and Rilmac have gone the extra mile to ensure everything has gone well. Nothing has been too much trouble, with every member of the team giving their best. Cannot praise them enough. Have had two HSE inspections, both times having excellent feedback from them."
Phil Matthews – Sheffield City Council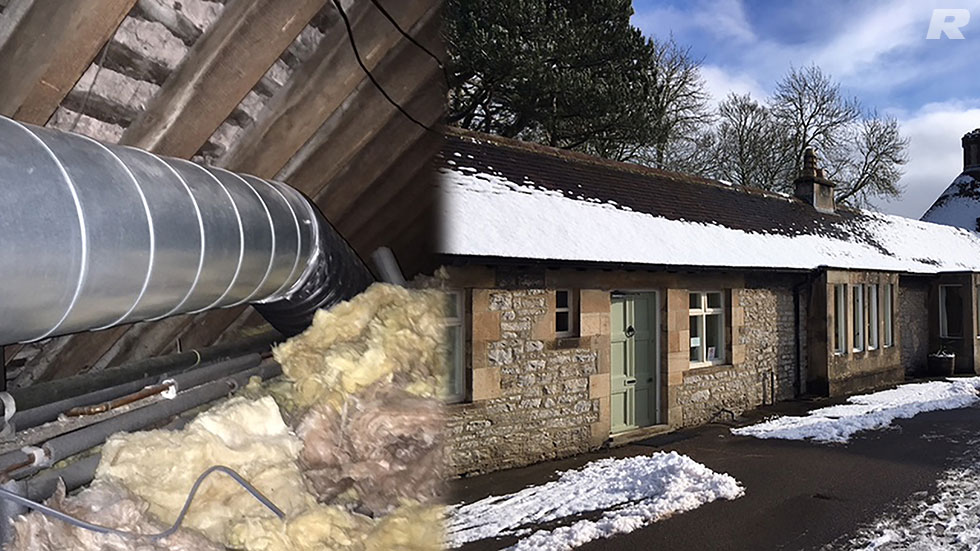 Contact Numbers
Rilmac Asbestos - Manchester
Swan Building, Swan Street, Manchester, M4 5JW

Tel: 0800 612 9002

Rilmac Asbestos - Lincoln
Crofton Drive, Allenby Road Industrial Estate, Lincoln, Lincolnshire LN3 4NJ

Tel: 0800 612 9002
Fax: 01522 510291

Rilmac Asbestos - London
Unit 4, Ashton Gate, Ashton Road, Harold Hill, Romford, RM3 8UF

Tel: 0800 612 9002

Rilmac Asbestos - Huddersfield
Heritage Exchange, Wellington Mills, Plover Road, Lindley, Huddersfield, HD3 3HR

Tel: 0800 612 9002

Rilmac Asbestos - Northampton
7 Edgemead Close, Round Spinney, Northampton, Northants, NN3 8RG
Rilmac Holdings LTD
Crofton Drive, Allenby Road Industrial Estate, Lincoln, Lincolnshire LN3 4NJ

Tel: 01522 531711
Fax: 01522 510291

What Our Clients Say
""Your company organised a very speedy removal on Friday 8th May. I was terrified, what did this involve? After a sleepless night Paul and his assistant arrived.
I needn't have worried Paul was helpful and reassuring. About 4 hours later my ceiling was removed and the source of the leak revealed. My wallpaper was not even damaged!
The leak is now fixed but I would like to thank Paul and your company for a very professional job speedily carried out.""
Anon
Member of the public.