At Rilmac Scaffolding we are proud to work with some of the biggest names in the construction industry, on projects nationwide.  We also work with leading infrastructure contractors, housing developers, and industrial companies.  Our scaffolding clients come to us for our expertise, our knowledge, our reliability, and our value for money.
Below are a selection of Rilmac Scaffolding clients, to give a flavour of our customer base.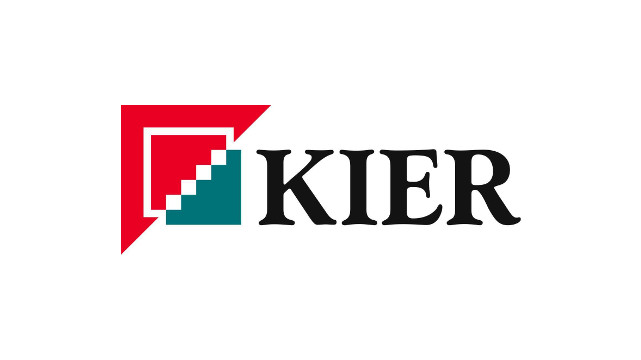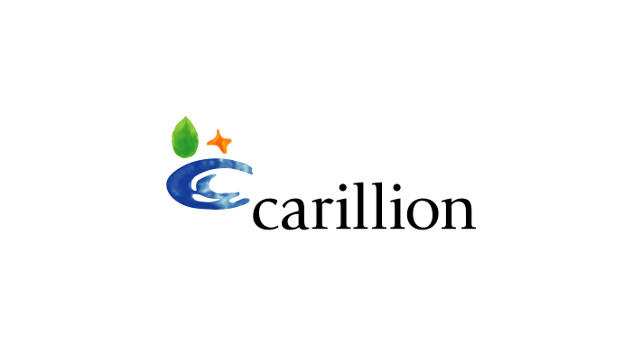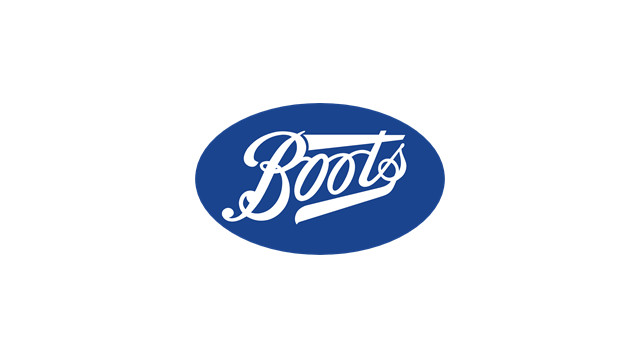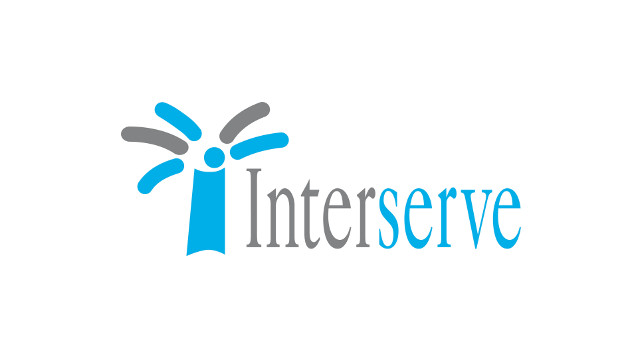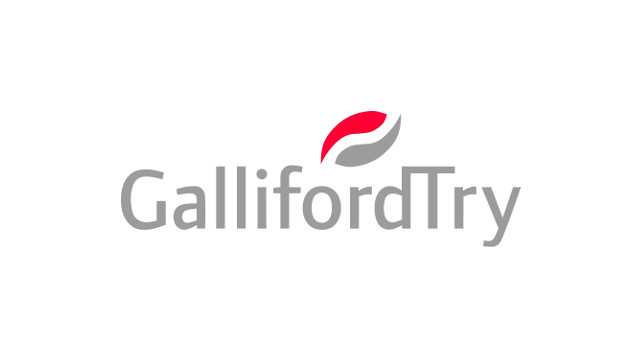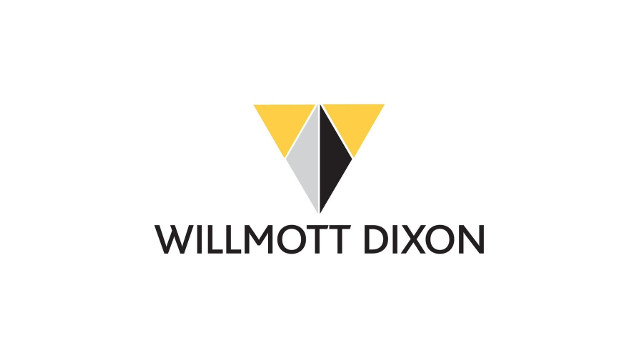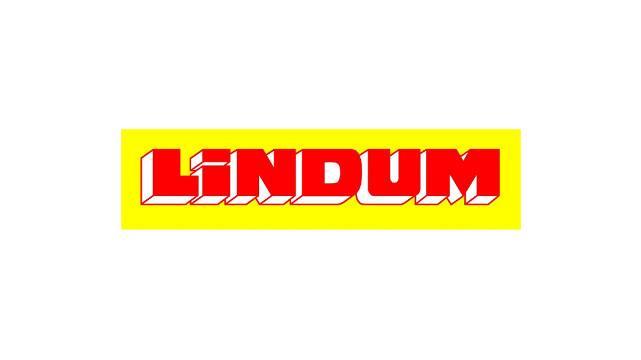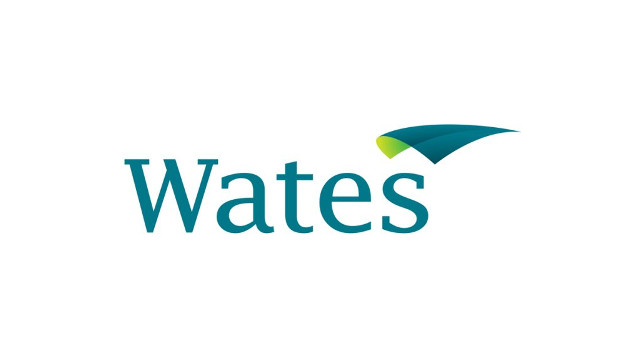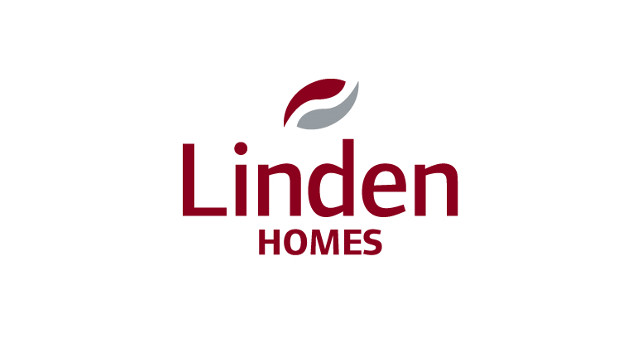 If you would like to join the ranks of Rilmac Scaffolding satisfied clients please contact us today, either via our online form, or by calling 01522 545680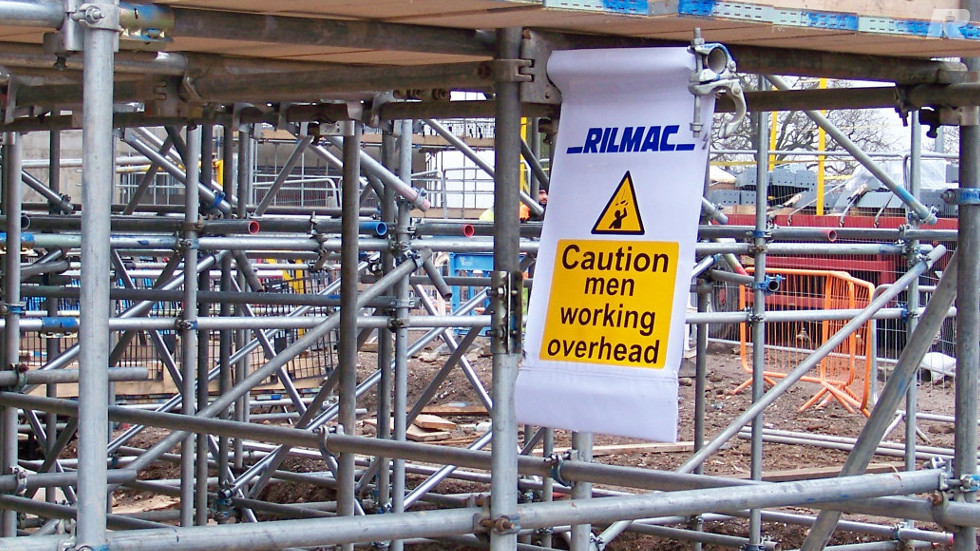 SUBSCRIBE TO OUR E-NEWSLETTER HERE
Contact Information
Rilmac Scaffolding - Lincoln
Greetwell Road, Lincoln, Lincolnshire LN3 4NH

Tel: 01522 545680
Fax: 01522 516530

Rilmac Scaffolding - London
B.W. House, 1 Lea Road, Waltham Abbey, EN9 1AS

Tel: 0203 553 1283

Rilmac Scaffolding - Northampton
7 Edgemead Close, Round Spinney, Northampton, Northants, NN3 8RG

Tel: 01604 659 788

Rilmac Scaffolding - Huddersfield
Heritage Exchange, Wellington Mills, Plover Road, Lindley, Huddersfield, HD3 3HR
Rilmac Holdings Ltd
Crofton Drive, Allenby Road Industrial Estate, Lincoln, Lincolnshire LN3 4NJ

Tel: 01522 531711
Fax: 01522 510291

What Our Clients Say
"Cracking workmanship!"
Carl Exton, Projects Manager
Sleaford Building Services