Bridge repairs can be challenging and require the best in infrastructure scaffolding. Rilmac provide scaffolding for bridges and scaffolding for roads, and now RISQS accredited also excel in rail scaffolding.
Our reputation for providing safe and appropriate infrastructure scaffolding is why major contractors choose to use Rilmac Scaffolding when completing this type of project. Providing safe and appropriate access when repairing bridges is essential for the safety of the contractors working on the bridge. This level of safety also extends to the users of the road, rail line, or waterway that the bridge carries or crosses.
Rilmac design and build access to the underside of waterway bridges and canopies over road bridges creating a safe working environment. We also install false work (support) scaffolds allowing the repair of concrete or diversion of existing services during the construction period.
Being fully RISQS accredited ensures that we are able to provide trackside infrastructure scaffolding on projects for Network Rail and their contractors throughout the country.
In addition, we have experience installing stair accesses and public walkways into a lock under renovation when working on waterways. This allowed members of the public access to view both the existing lock bed & side walls and the work being undertaken to ensure its continued use.
Rilmac Scaffolding operates as infrastructure scaffolding contractors providing safe access scaffolding on infrastructure projects across rail, roads and waterways across the UK from depots in London, Lincoln, Northampton and Huddersfield.
INFRASTRUCTURE SCAFFOLDING PROJECTS
Rail Line Bridge Project Case Study
Track Side Scaffolding Platform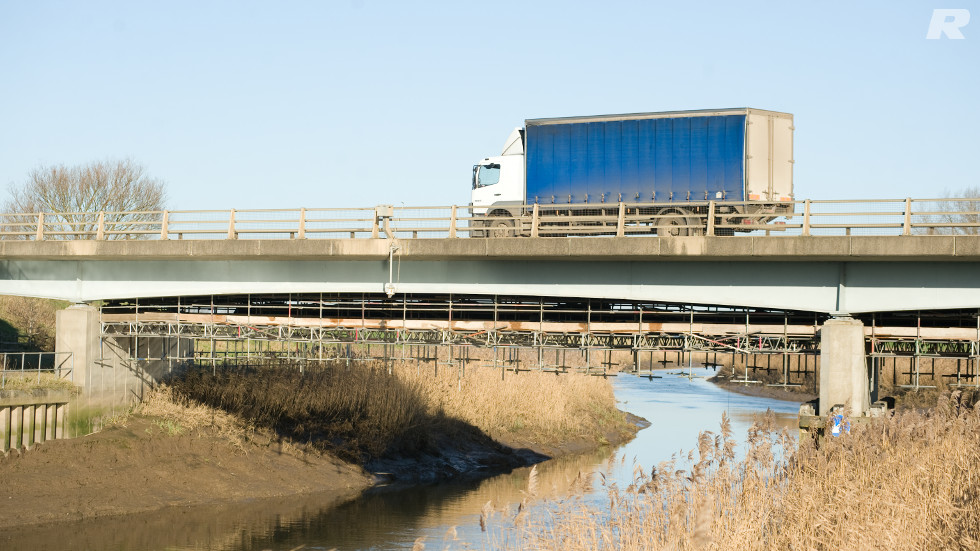 SUBSCRIBE TO OUR E-NEWSLETTER HERE
Contact Information
Rilmac Scaffolding - Lincoln
Greetwell Road, Lincoln, Lincolnshire LN3 4NH

Tel: 01522 545680
Fax: 01522 516530

Rilmac Scaffolding - London
Unit 4, Ashton Gate, Ashton Road, Harold Hill, Romford, RM3 8UF
Rilmac Scaffolding - Northampton
7 Edgemead Close, Round Spinney, Northampton, Northants, NN3 8RG

Tel: 01604 659 788

Rilmac Scaffolding - Huddersfield
Heritage Exchange, Wellington Mills, Plover Road, Lindley, Huddersfield, HD3 3HR
Rilmac Holdings Ltd
Crofton Drive, Allenby Road Industrial Estate, Lincoln, Lincolnshire LN3 4NJ

Tel: 01522 531711
Fax: 01522 510291

What Our Clients Say
"We collected the parts for the fuel skids this morning and everything is perfect so a big thanks to all concerned. "
Richie Lemin