Please explore the galleries for examples of scaffolding from the current and recent scaffolding projects we have been working on.  We are proud of the range, diversity and scale of scaffolding sites we are involved with and excited to share them with you.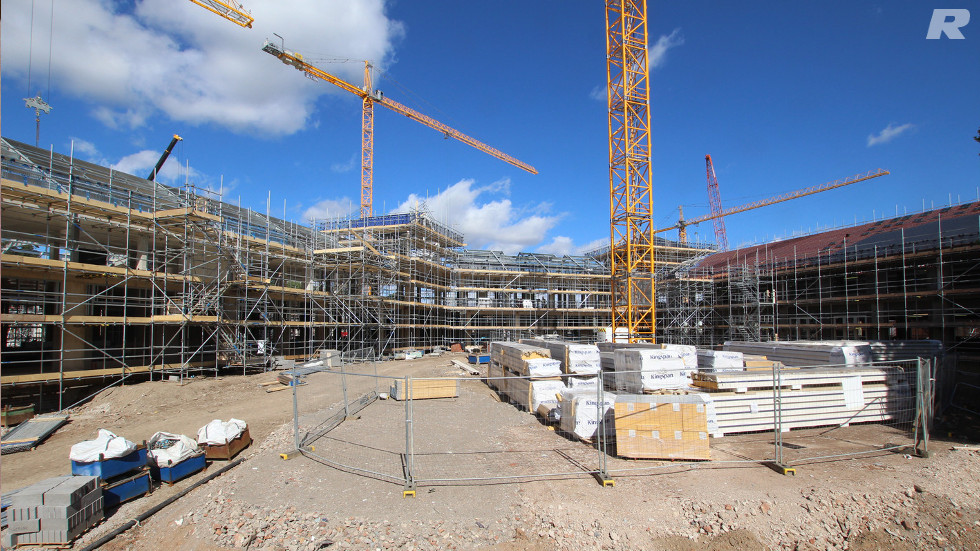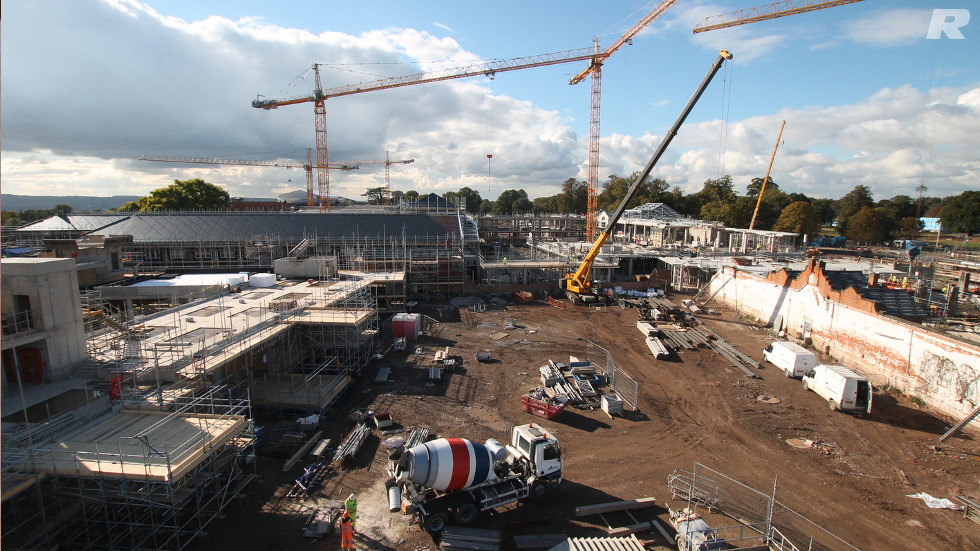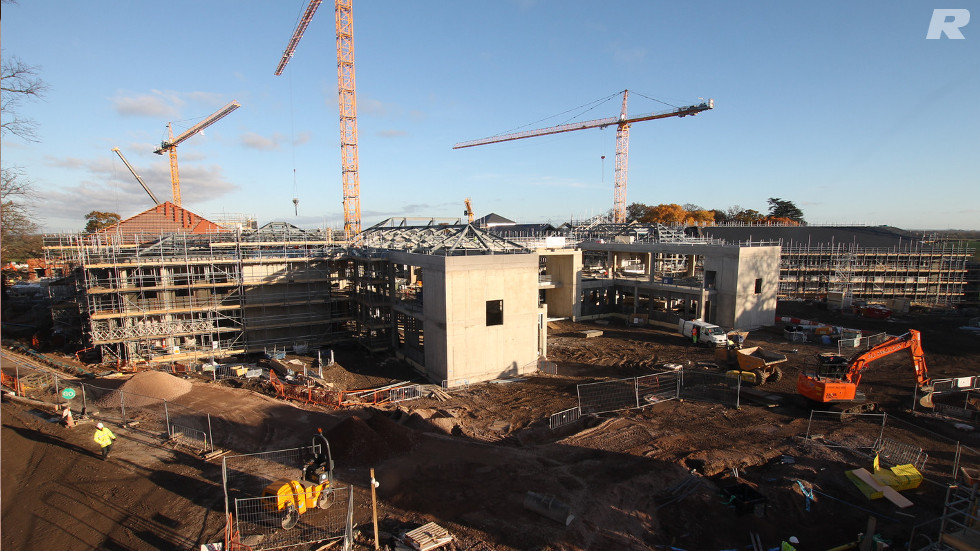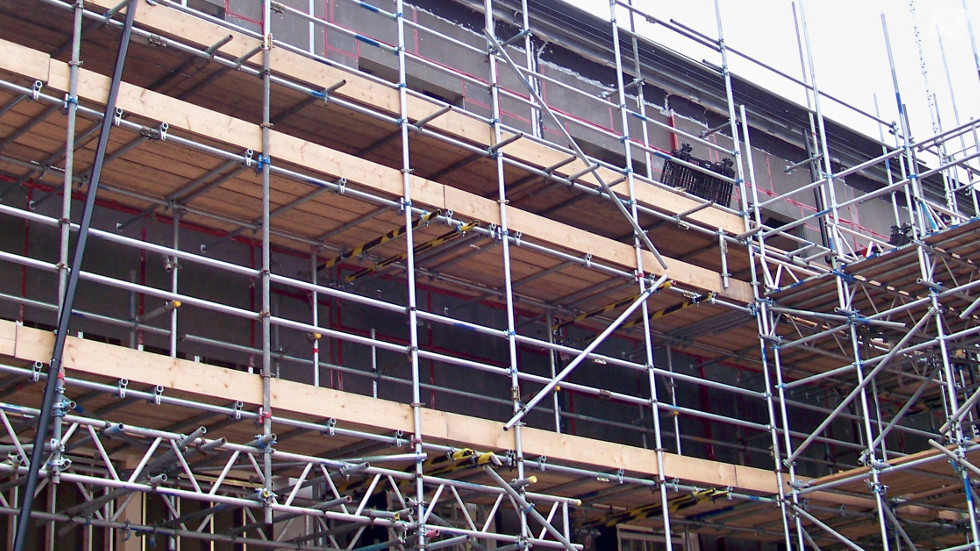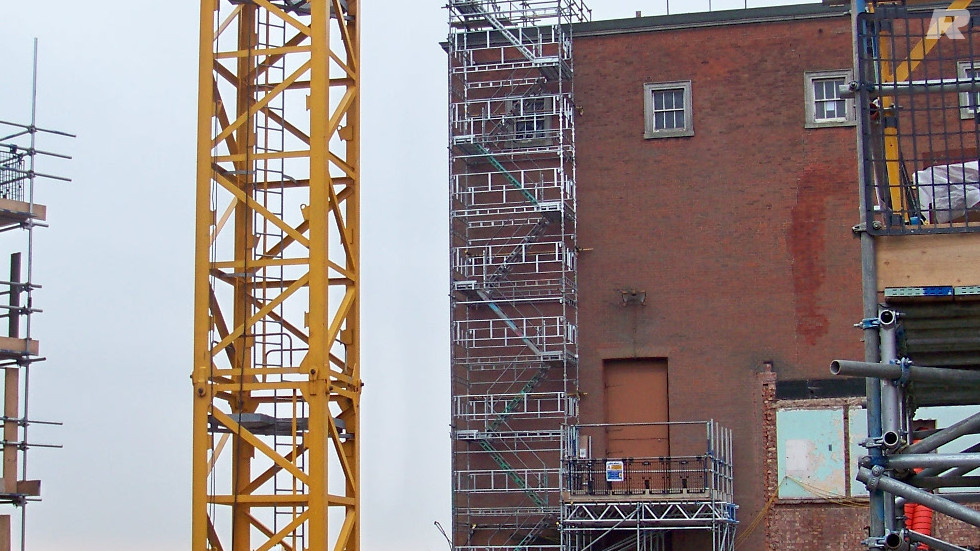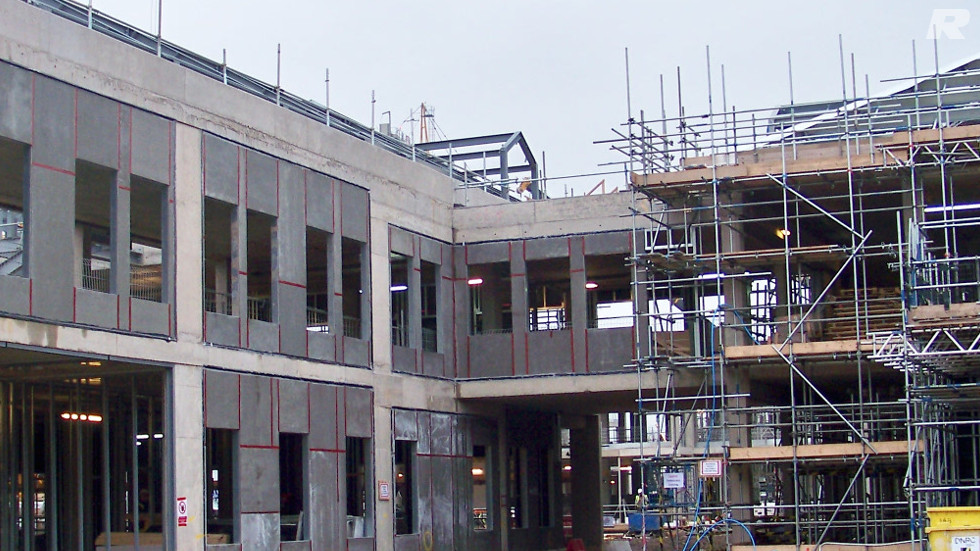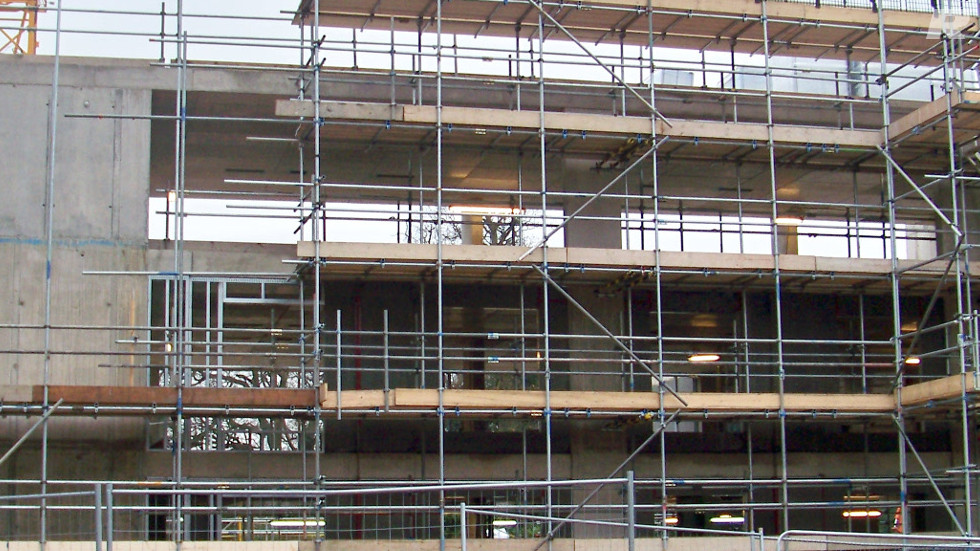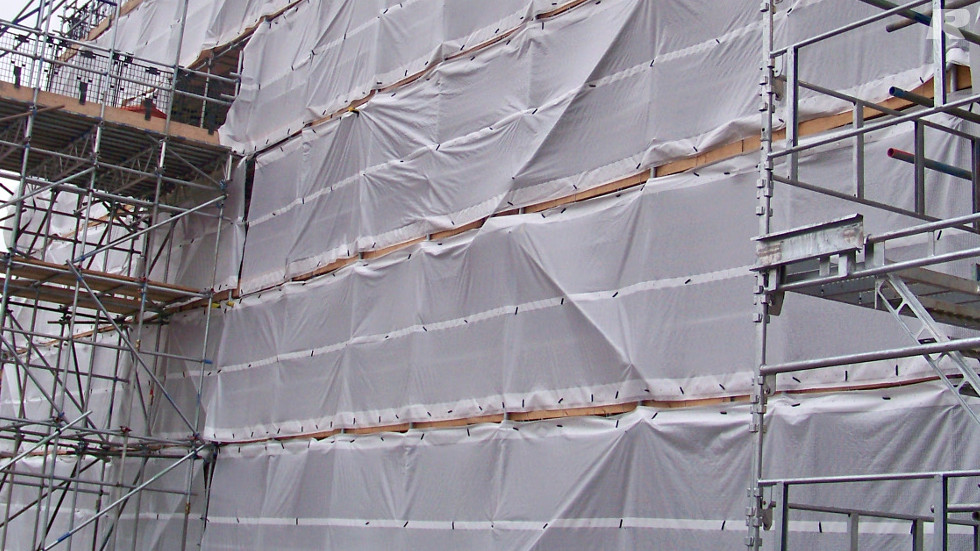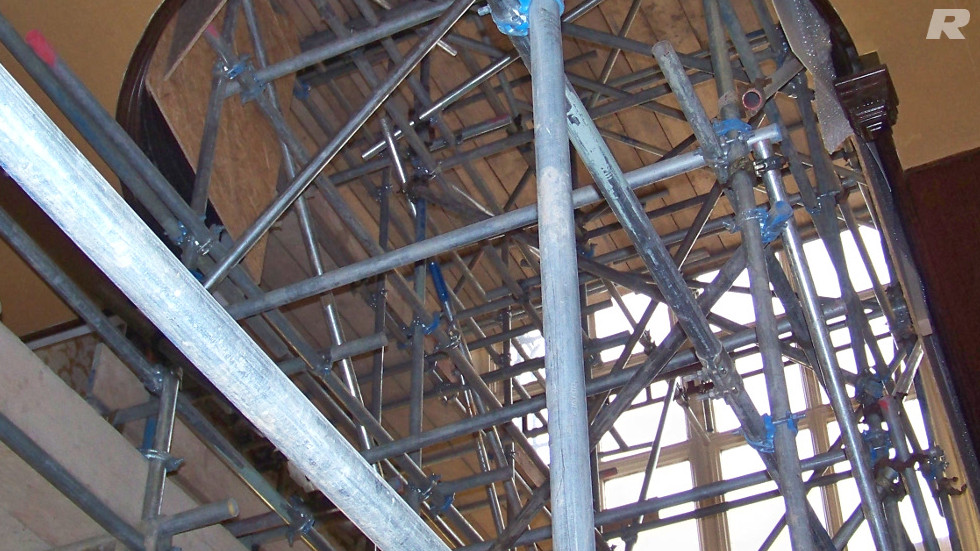 DNRC (Defence & National Rehabilitation Centre), Loughborough.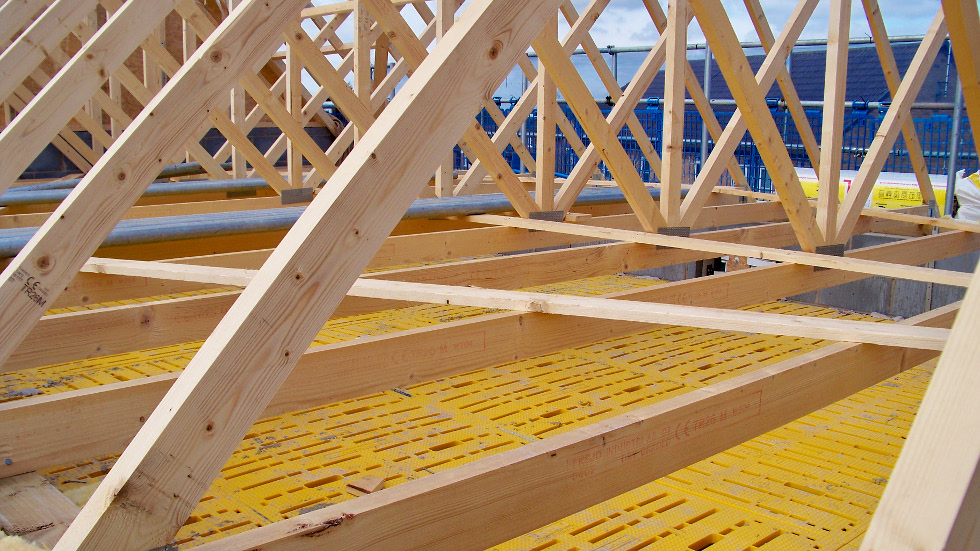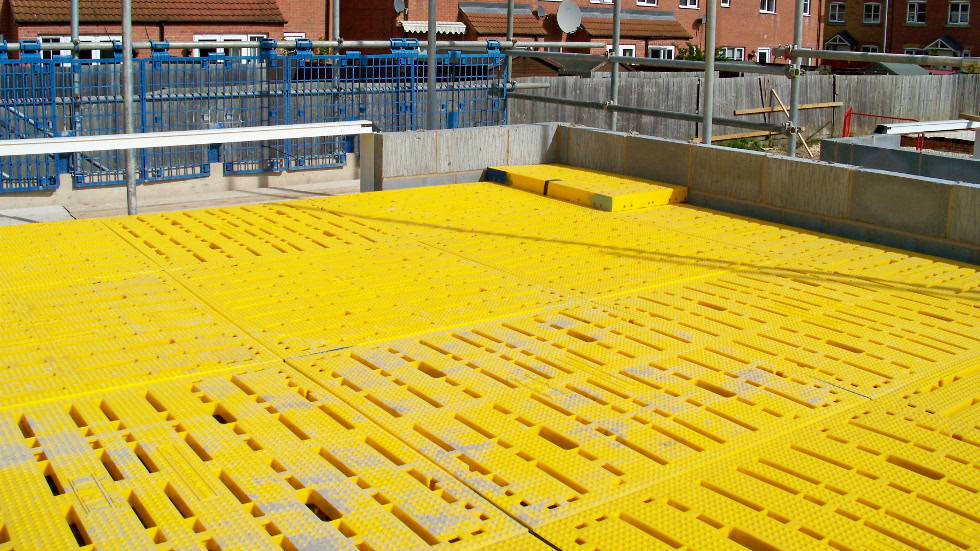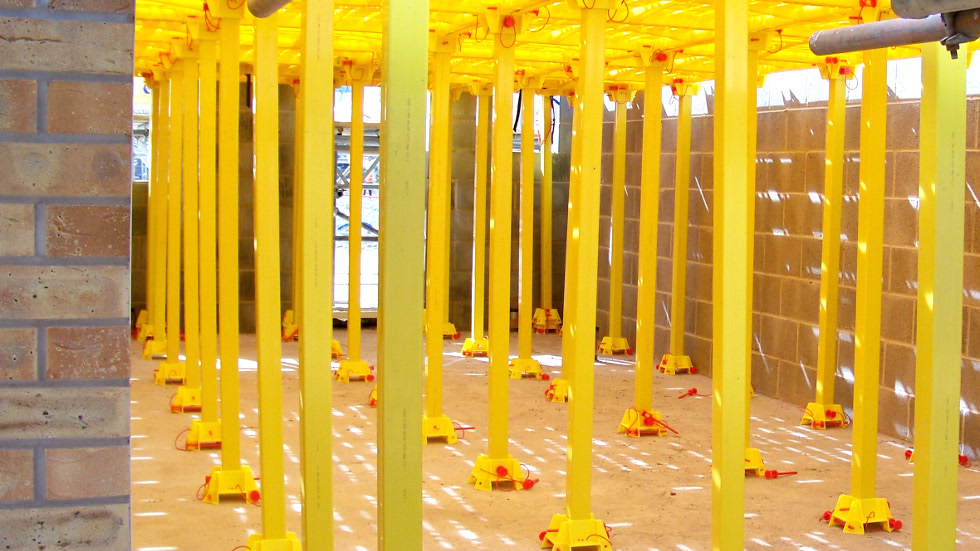 Kingfisher Court Housing Development (Use of Trad Deck), Spalding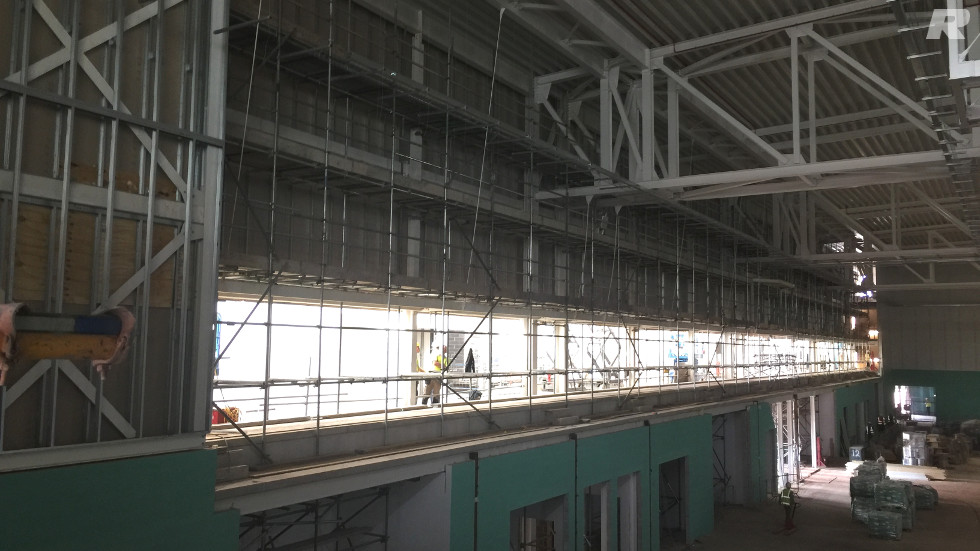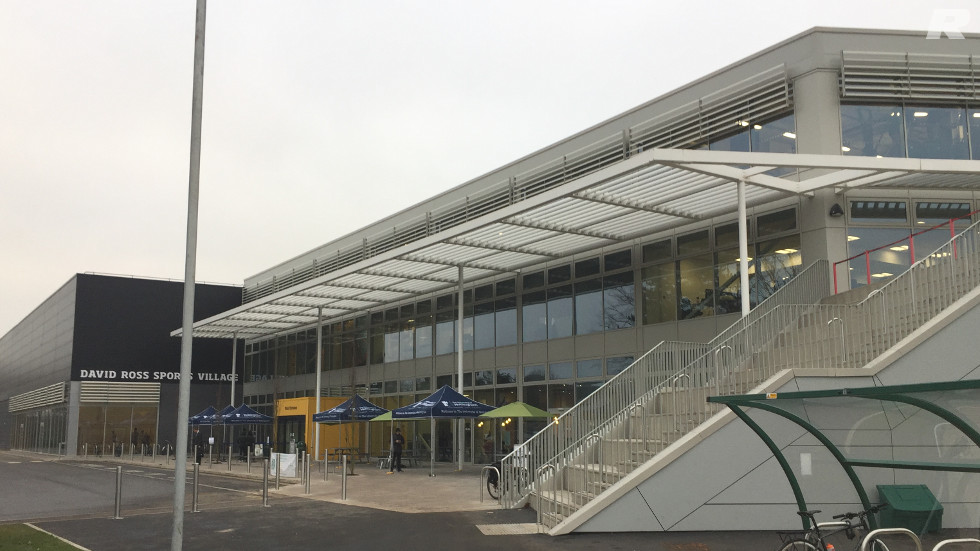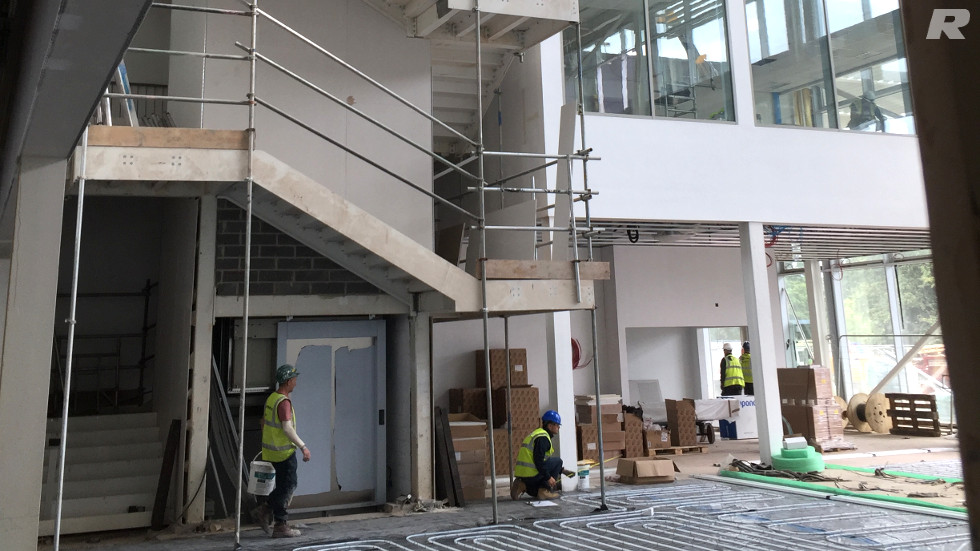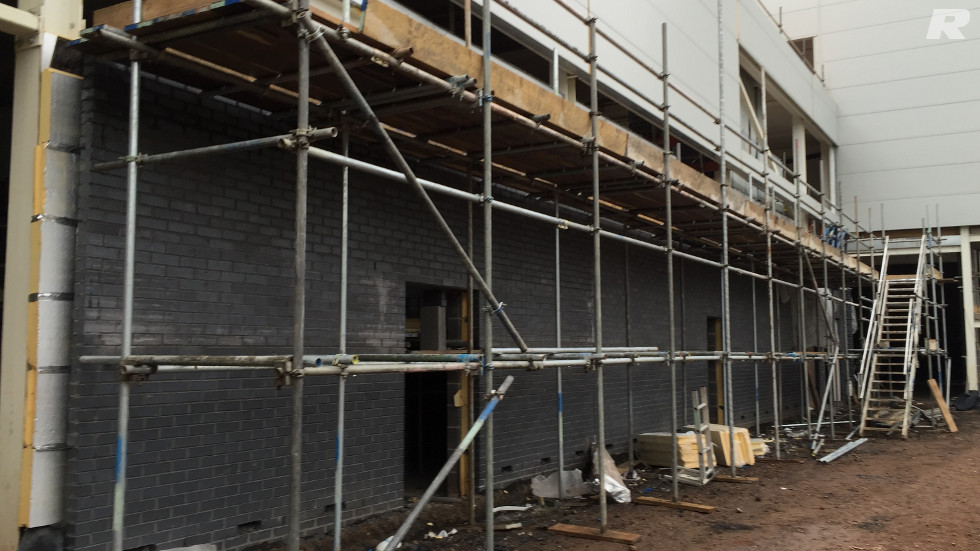 David Ross Sports Village, Nottingham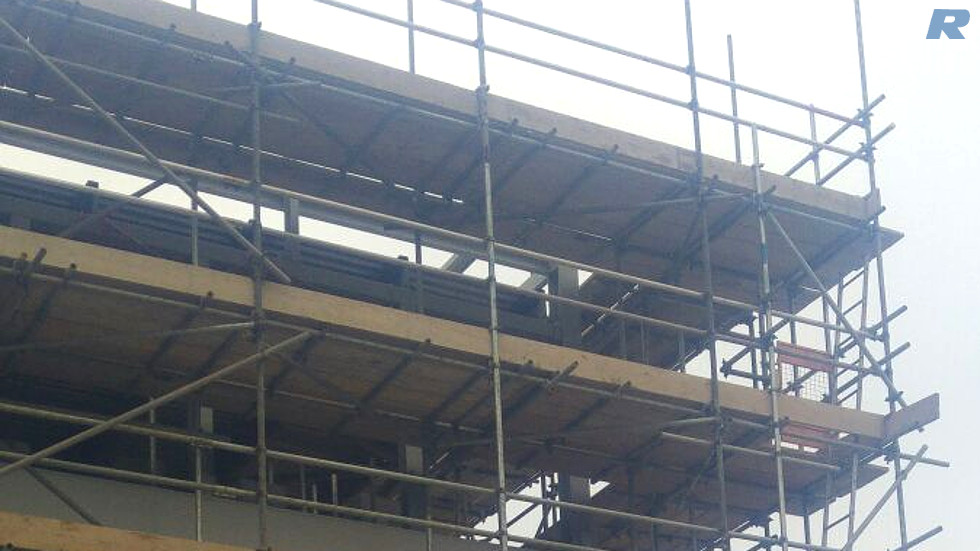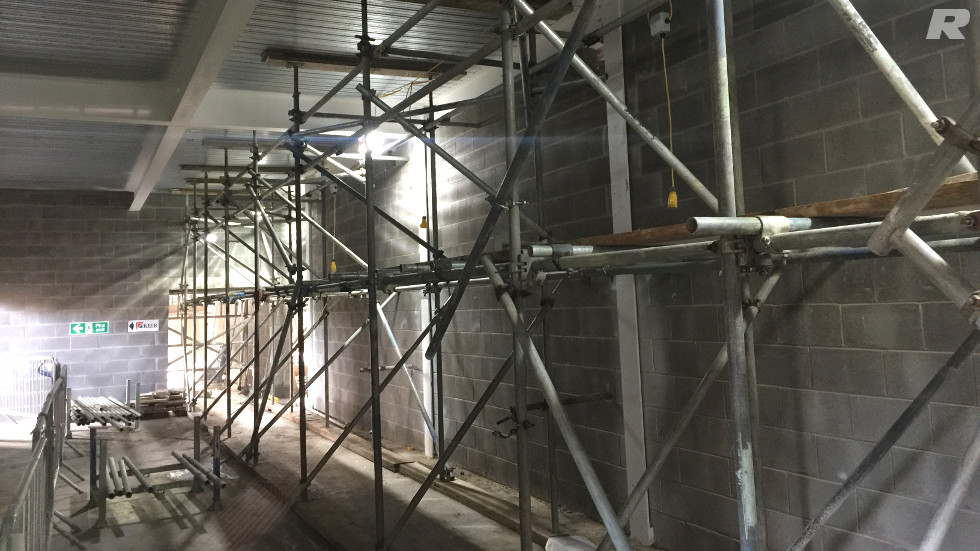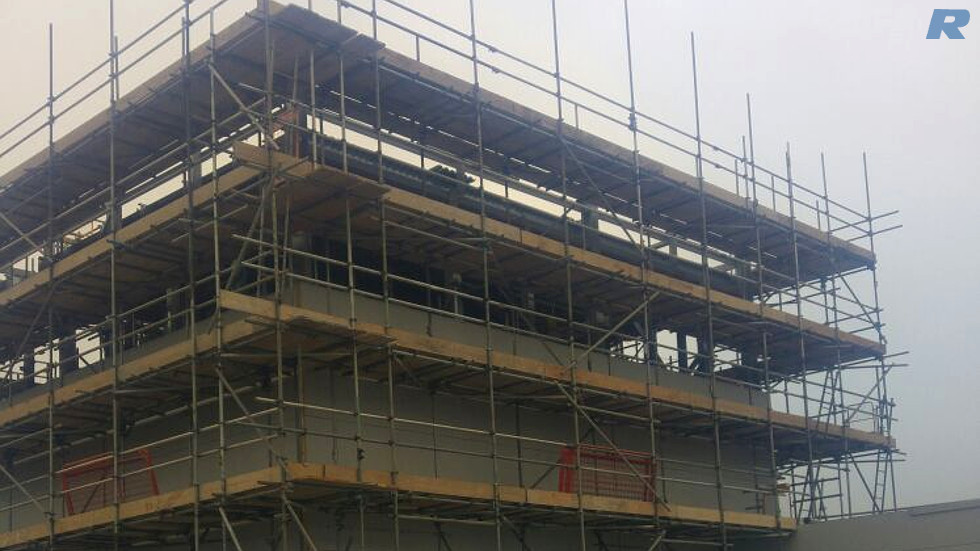 RAF Shawbury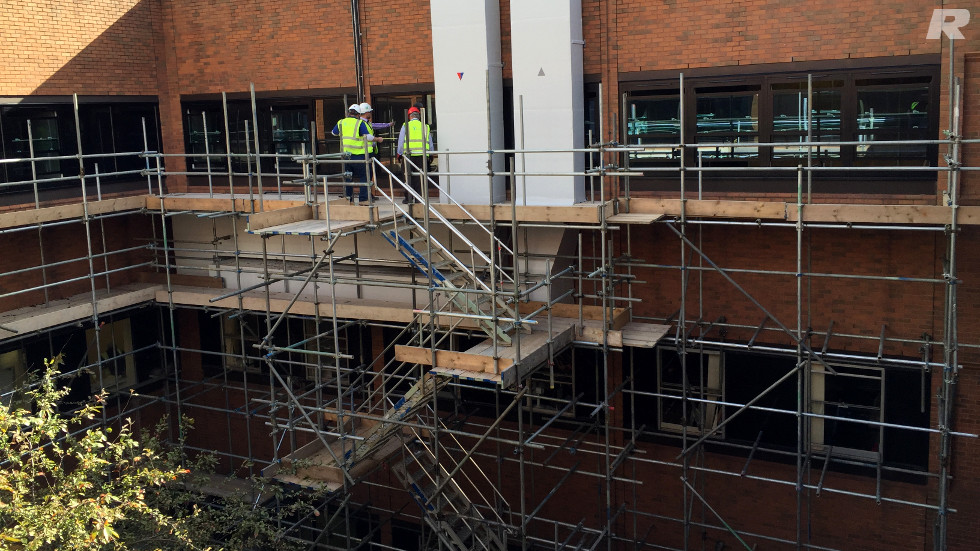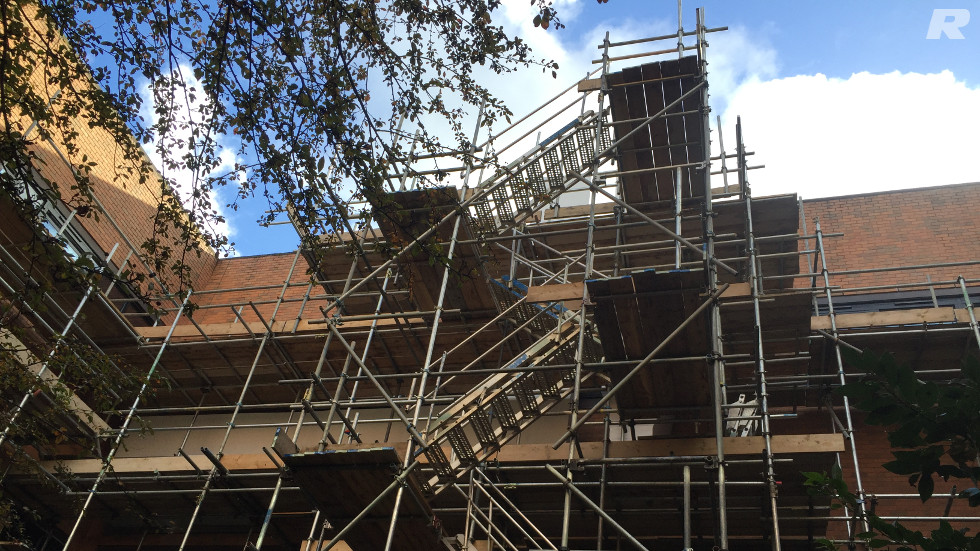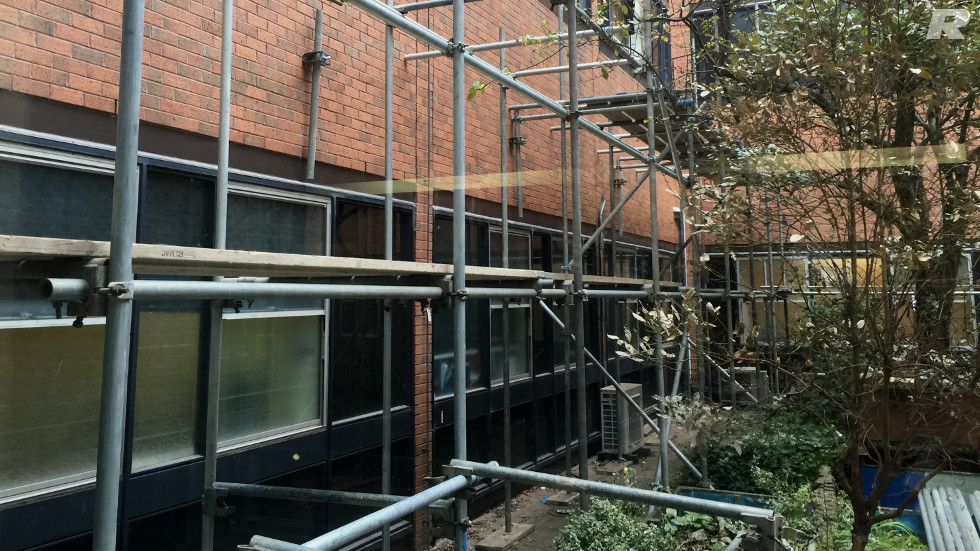 Stafford County Hospital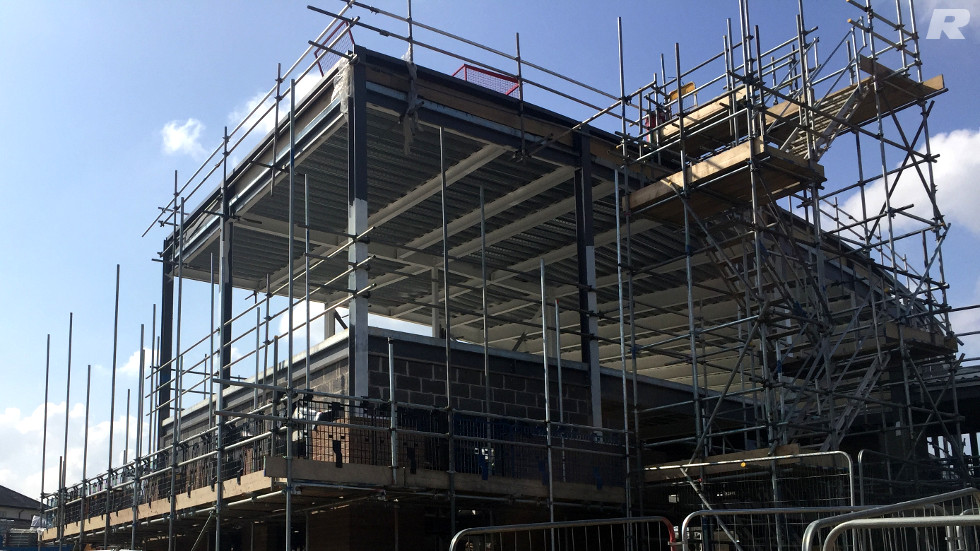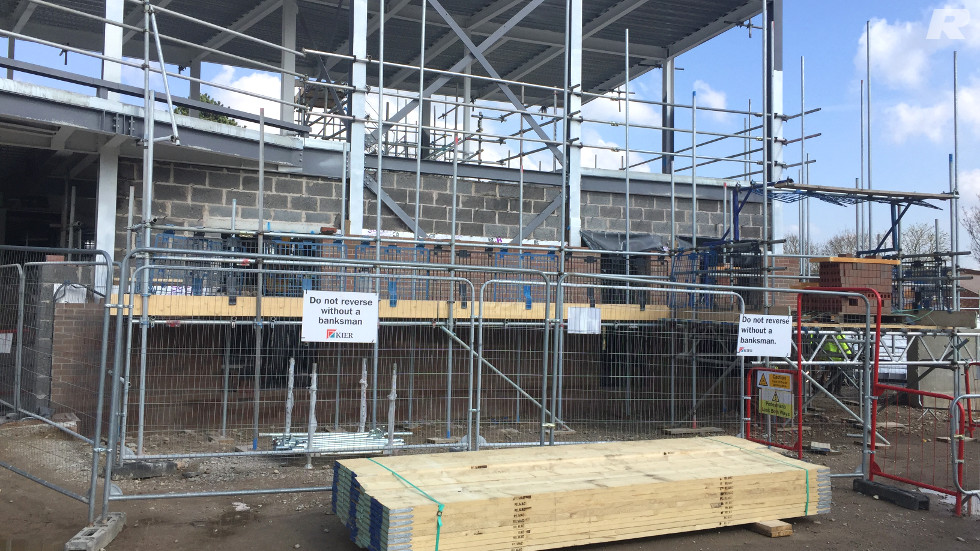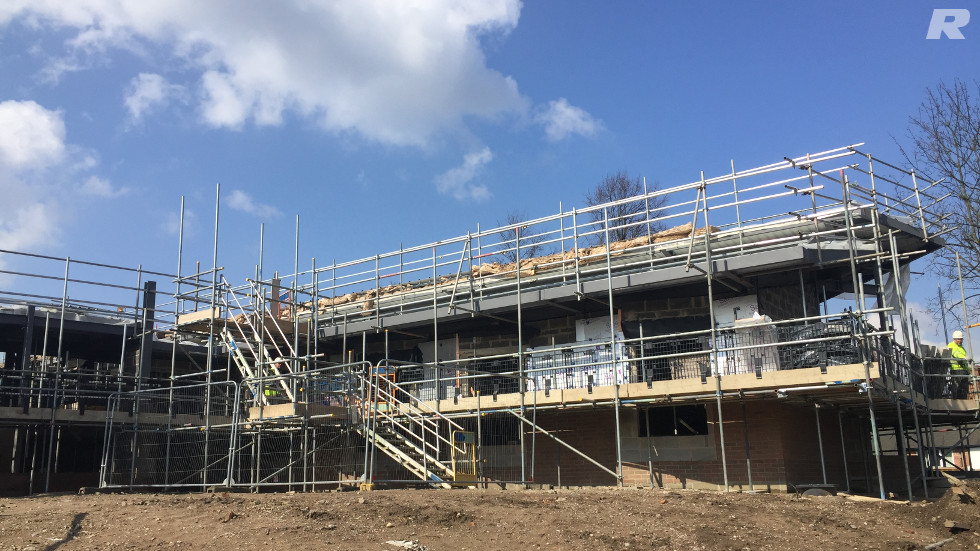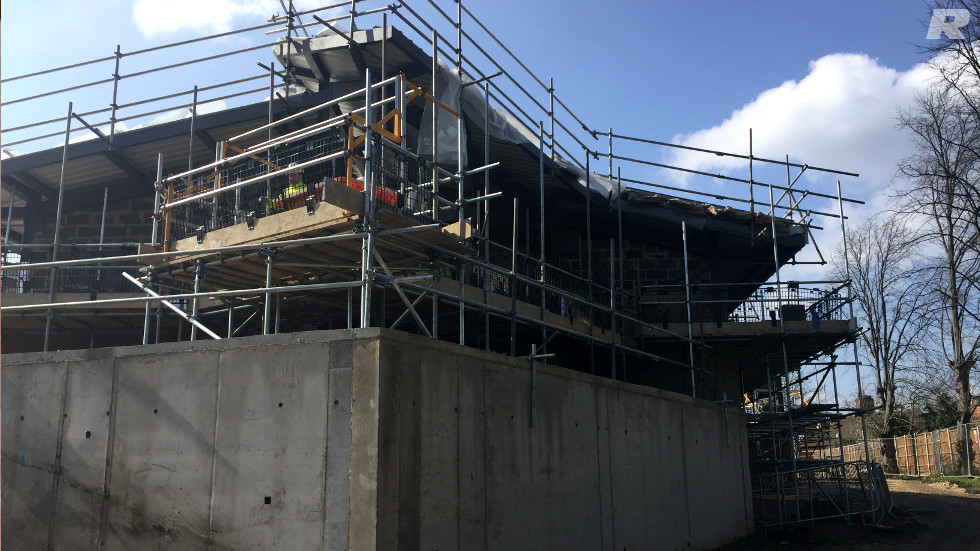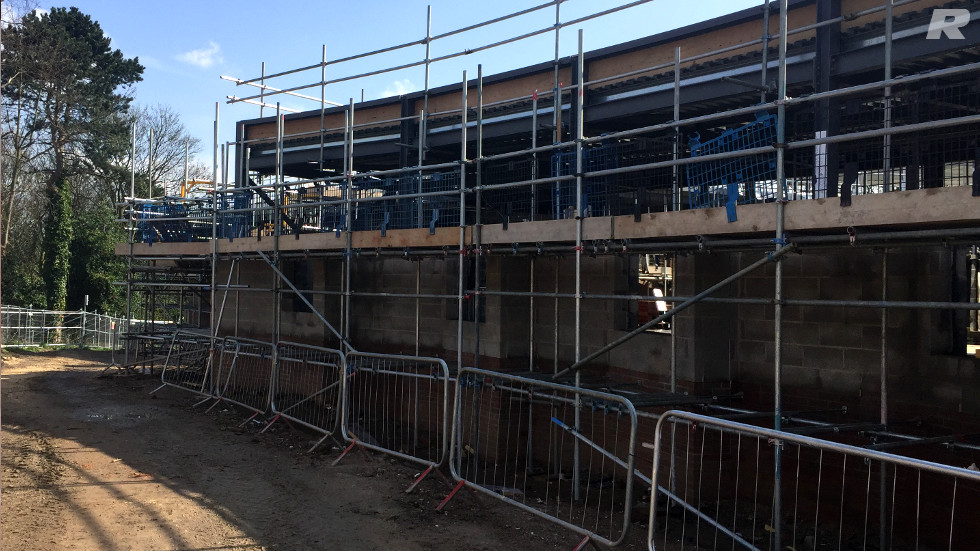 CYP&F Hospital, Nottingham
SUBSCRIBE TO OUR E-NEWSLETTER HERE
Contact Information
Rilmac Scaffolding - Lincoln
Greetwell Road, Lincoln, Lincolnshire LN3 4NH

Tel: 01522 545680
Fax: 01522 516530

Rilmac Scaffolding - London
B.W. House, 1 Lea Road, Waltham Abbey, EN9 1AS

Tel: 0203 553 1283

Rilmac Scaffolding - Northampton
7 Edgemead Close, Round Spinney, Northampton, Northants, NN3 8RG

Tel: 01604 659 788

Rilmac Scaffolding - Huddersfield
Heritage Exchange, Wellington Mills, Plover Road, Lindley, Huddersfield, HD3 3HR
Rilmac Holdings Ltd
Crofton Drive, Allenby Road Industrial Estate, Lincoln, Lincolnshire LN3 4NJ

Tel: 01522 531711
Fax: 01522 510291

What Our Clients Say
"It is very rare indeed when one feels that you have truly received excellent customer service that deserves recognition. This is what I have received from Rilmac. I wish to thank your company once again and the individuals involved and only have praise for your firm."
C M, Boston