Rilmac Fabrication welcome Al Abdukayumov (CGMA, ACMA) in the new role of financial manager at their Beevor Street workshop.
Al joins the Rilmac Holdings team with a wealth of experience gained while working as an Accountant or Finance Manager in a variety of industries. These have included an online business to consumer retailer of food supplements, a managed technology service provider, a specialist distributor of farming tools & machinery, and more.
He will use his experience and professional skills as a fully CIMA qualified accountant to help improve the efficiency of the financial processes, and ensure ongoing implementation of operational improvements where necessary. Al provides timely and informative financial information to allow effective management of the business.
Outside of work, Al is a dedicated father of two and loves spending his time with his family. Also, he is an amateur runner and hopes to train up for next year's Lincoln 10K.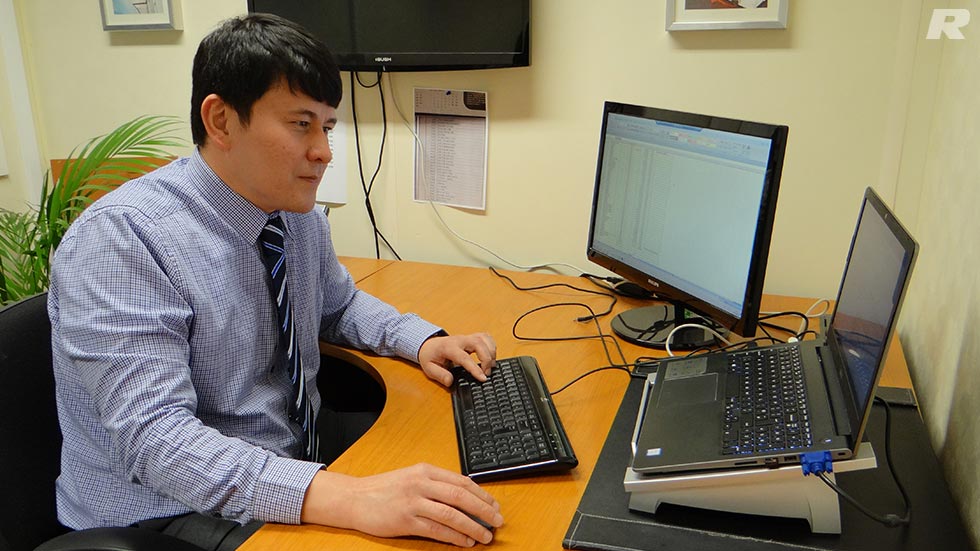 Rilmac Fabrication
Crofton Drive, Allenby Industrial Estate, Lincoln LN3 4NJ

Tel: +44 (0)1522 576535
Fax: +44 (0)1522 576582

Rilmac Holdings LTD
Crofton Drive, Allenby Road Industrial Estate, Lincoln, Lincolnshire LN3 4NJ

Tel: 01522 531711
Fax: 01522 510291