Rilmac Asbestos Services are pleased to welcome Steve Monks to the team in the position of Contracts Manager.  Steve has been in the asbestos industry for 18 years, working as an Estimator / Contracts Manager for the past 16.
Steve's first job in the industry saw him move up quickly from Junior to full Estimator before progressing to the role of Contacts Manager at one of the largest asbestos firms in the UK.
Steve believes his move to Rilmac is an opportunity to be part of something special.  He is looking forward helping to build a stable, productive and profitable regional office in an area he knows well.  Steve aims to guide the success of Rilmac's new Manchester office, establishing the name of the Rilmac Group across the North West.
Steve is a keen, village standard cricketer during the summer months and an avid supporter of Manchester City through the winter.  When not at the wicket or following the Citizens, Steve aims to get in as many trips to Spain as his budget allows!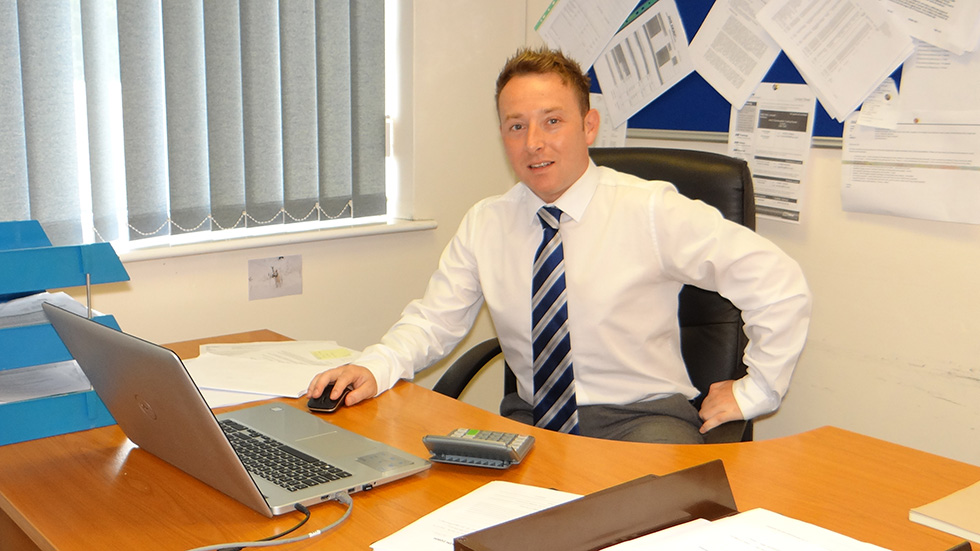 Rilmac Asbestos - Lincoln
Crofton Drive, Allenby Road Industrial Estate, Lincoln, Lincolnshire LN3 4NJ

Tel: 0800 612 9002
Fax: 01522 510291

Rilmac Asbestos - Manchester
Unit D21 Fieldhouse Industrial Estate, Fieldhouse Road, Rochdale, OL12 0AA

Tel: 0800 612 9002

Rilmac Asbestos - London
Unit 4, Ashton Gate, Ashton Road, Harold Hill, Romford, RM3 8UF

Tel: 0800 612 9002

Rilmac Asbestos - Huddersfield
Heritage Exchange, Wellington Mills, Plover Road, Lindley, Huddersfield, HD3 3HR

Tel: 0800 612 9002

Rilmac Asbestos - Northampton
7 Edgemead Close, Round Spinney, Northampton, Northants, NN3 8RG
Rilmac Holdings LTD
Crofton Drive, Allenby Road Industrial Estate, Lincoln, Lincolnshire LN3 4NJ

Tel: 01522 531711
Fax: 01522 510291