The family at the Rilmac Group of Companies is always growing and evolving.  We would like to share who's new at Rilmac and joined the team in September 2016.
Peter Batchelor – Marketing & Communications Co-ordinator
Peter Batchelor, who recently started at Rilmac Holdings, comes with 30 years in the marketing and creative industries.  Of these 18 were spent running his own company marketing and designing for a whole range of industries, including motorsport engineering, access solutions and, funnily enough, asbestos consultancy.  Over his career there is little in the creative and marketing field he has not experienced and he is looking forward to using these skills to provide marketing for all the divisions across the group in house.  Peter is a huge fan of sport, likes to experiment in the kitchen with occasionally painful results, and writes and draws in his spare time.
Nicola Dorbon – Purchasing Administrator at Rilmac Fabrication
Nicola Dorbon has brought her eight years' experience as the Sales Support Administrator at Tong Engineering to meet the challenge of her new role of Purchasing Administrator at Rilmac Fabrication.  This is an exciting new direction for Nicola who is looking forward to building strong working relationships with suppliers, sourcing the best value estimates and dealing with a whole range of sub-contractors.  Nicola is a great animal lover, with a cat and two Labradors, both of which she enjoys walking in the beautiful Lincolnshire countryside.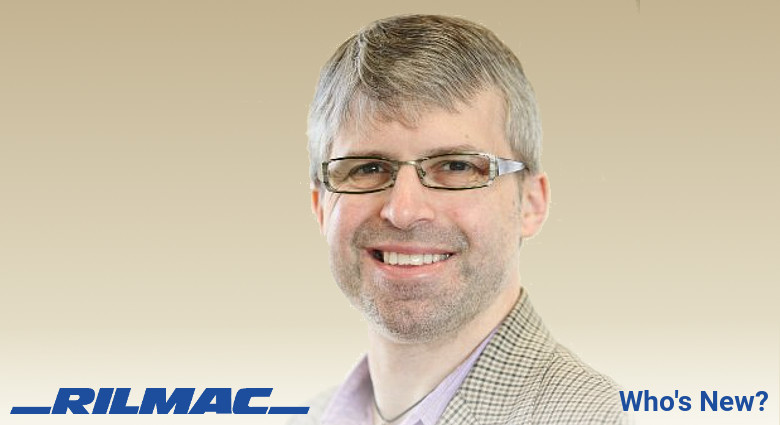 Rilmac Fabrication
Crofton Drive, Allenby Industrial Estate, Lincoln LN3 4NJ

Tel: +44 (0)1522 576535
Fax: +44 (0)1522 576582

Rilmac Holdings LTD
Crofton Drive, Allenby Road Industrial Estate, Lincoln, Lincolnshire LN3 4NJ

Tel: 01522 531711
Fax: 01522 510291