Rilmac Asbestos Services are pleased to announce Chris Jones as a new Contracts Manager working out of the growing London office.
Chris has been in the asbestos industry for 12 years, working as a contracts manager for nine.  He worked his way up from admin support to contracts manager in three years while working for another of the biggest asbestos companies around at the time.  Chris comes to Rilmac having worked in another of the industry's leading firms.
Chris believes his move to Rilmac is an opportunity to be part of something special.  He aims to assist in the success of the new London office, establishing the name of Rilmac across the south and helping to build a stable, productive and profitable regional office.
He is a family man with a wife and three children who all have a passion for the outdoors and like going on countryside excursions to forest and other natural areas. He is an avid reader and also likes to spend his time playing computers games, when he is not supporting his oldest son at football training and his daughter at gymnastics.  He is proud that she has recently been head hunted to join the counties advanced training programme.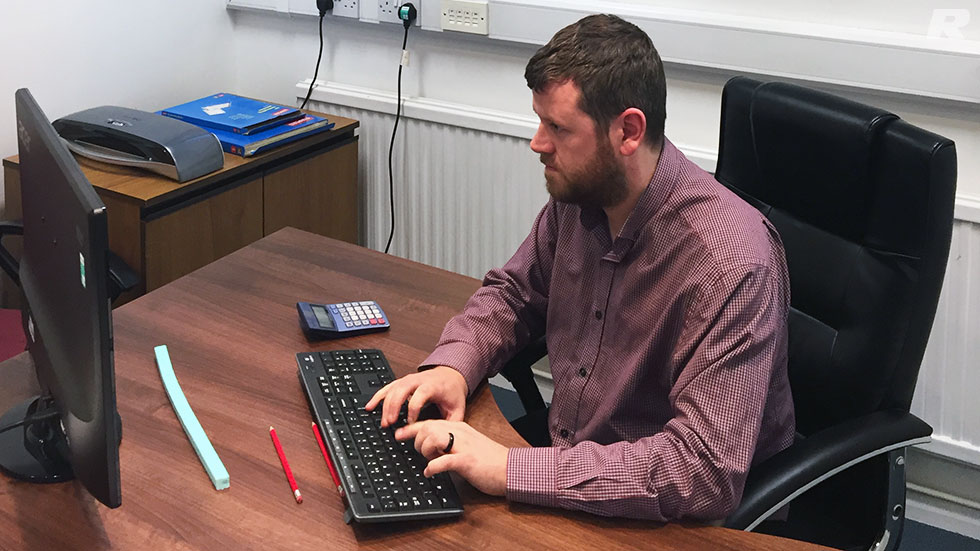 Rilmac Asbestos - Manchester
Swan Building, Swan Street, Manchester, M4 5JW

Tel: 0800 612 9002

Rilmac Asbestos - Lincoln
Crofton Drive, Allenby Road Industrial Estate, Lincoln, Lincolnshire LN3 4NJ

Tel: 0800 612 9002
Fax: 01522 510291

Rilmac Asbestos - London
Unit 4, Ashton Gate, Ashton Road, Harold Hill, Romford, RM3 8UF

Tel: 0800 612 9002

Rilmac Asbestos - Huddersfield
Heritage Exchange, Wellington Mills, Plover Road, Lindley, Huddersfield, HD3 3HR

Tel: 0800 612 9002

Rilmac Asbestos - Northampton
7 Edgemead Close, Round Spinney, Northampton, Northants, NN3 8RG
Rilmac Holdings LTD
Crofton Drive, Allenby Road Industrial Estate, Lincoln, Lincolnshire LN3 4NJ

Tel: 01522 531711
Fax: 01522 510291