Rilmac Scaffolding and Rilmac Insulation are proud to announce we will be participating in the Porterbrook Three Peaks Challenge by Rail 2019.
The team of 4, Jess Minihan, Catherine Davison, Sam McSpadden and Tom Walker, will join their rail industry peers to complete the challenge on behalf of the Railway Children charity.
For over 20 years, this wonderful charity has been fighting for children alone and at risk on the streets. In this time they have reached over 275,000 children in the UK, India and East Africa.
The challenge aims to raise as much money as possible, to help continue the amazing work the charity does. Please visit their website, www.railwaychildren.org.uk , to learn more about the work they do.
In the run up to the event, Rilmac will be organising several fundraising events, for both our staff and customers. The team will also be raising funds themselves, with Jess kickstarting the process by taking on the Yorkshire Three Peaks Challenge over the Christmas break.
If you would like to donate directly to our challenge, please follow the link https://uk.virginmoneygiving.com/rilmac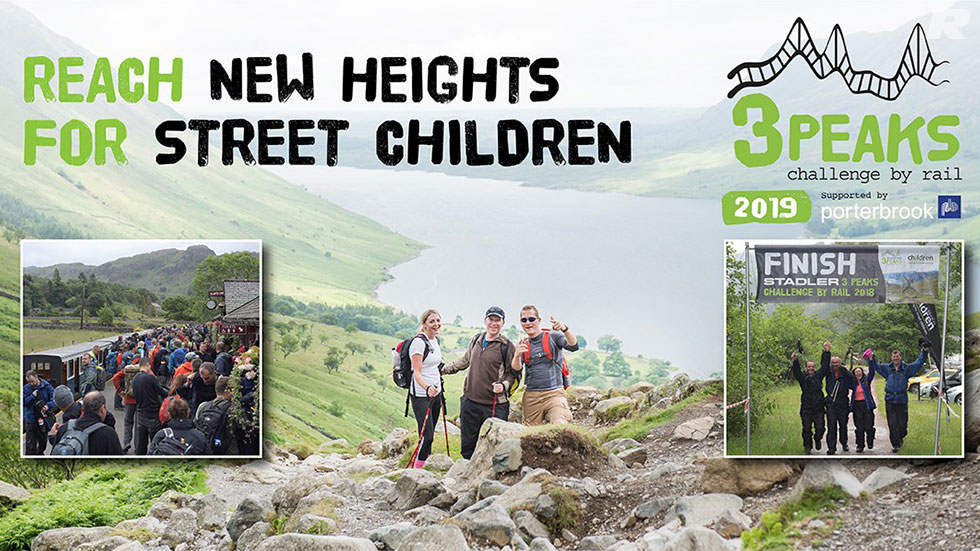 Rilmac Asbestos - Manchester
Unit D21 Fieldhouse Industrial Estate, Fieldhouse Road, Rochdale, OL12 0AA

Tel: 0800 612 9002

Rilmac Asbestos - Lincoln
Crofton Drive, Allenby Road Industrial Estate, Lincoln, Lincolnshire LN3 4NJ

Tel: 0800 612 9002
Fax: 01522 510291

Rilmac Asbestos - London
Unit 4, Ashton Gate, Ashton Road, Harold Hill, Romford, RM3 8UF

Tel: 0800 612 9002

Rilmac Asbestos - Huddersfield
Heritage Exchange, Wellington Mills, Plover Road, Lindley, Huddersfield, HD3 3HR

Tel: 0800 612 9002

Rilmac Asbestos - Northampton
7 Edgemead Close, Round Spinney, Northampton, Northants, NN3 8RG
Rilmac Holdings LTD
Crofton Drive, Allenby Road Industrial Estate, Lincoln, Lincolnshire LN3 4NJ

Tel: 01522 531711
Fax: 01522 510291