The redevelopment of Cryfields Student Village at the University of Warwick will see 828 new bedrooms provided across 12 buildings including townhouses and cluster blocks.  The new development also includes a 'village hall' which will contain meeting areas, offices, a laundrette and post room.
Rilmac Scaffolding will be on site for up to two years, providing continual access scaffolding for Kier who are the developers for this key project.  Having worked closely with Kier for many years Rilmac are ideally suited to ensure the required high standards and professional delivery are met.
This prestigious new contract increases Rilmac's involvement in higher education development projects to more than half a dozen currently working on site or recently completed.  With the marketplace for student accommodation growing 17% annually there are more opportunities on the horizon as well.
"We are experienced in long running projects on large construction sites like Cryfields Village," said Sam McSpadden Director at Rilmac Scaffolding "and we are looking forward to progressing at the University of Warwick.  Kier's confidence in us to deliver on site underlines the hard work everyone at Rilmac has put in over the past few years to develop our capabilities in this area."
"This is another major development we have become involved in across the country," added Rilmac Scaffolding Managing Director Des Booth, "congratulations to everyone in the team who made this possible."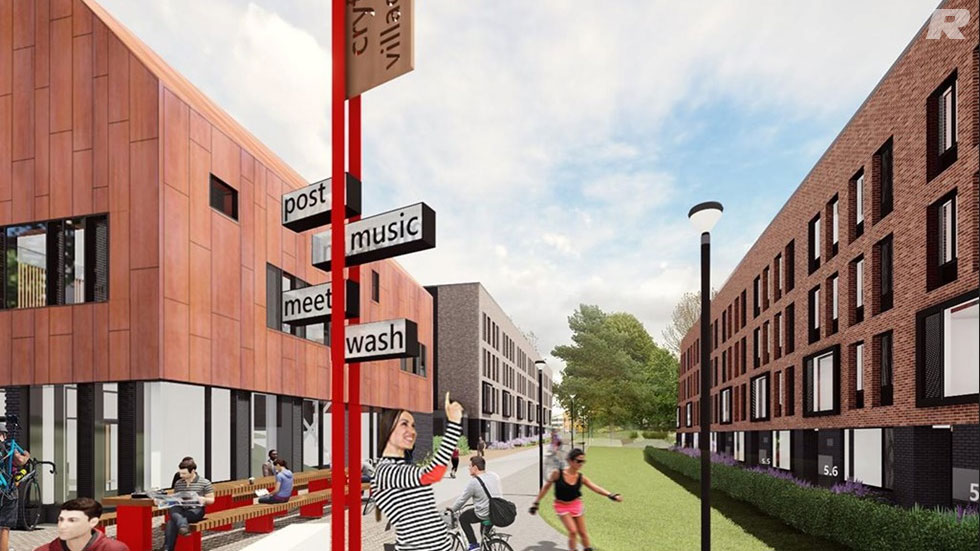 Rilmac Scaffolding - Lincoln
Greetwell Road, Lincoln, Lincolnshire LN3 4NH

Tel: 01522 545680
Fax: 01522 516530

Rilmac Scaffolding - London
Unit 4, Ashton Gate, Ashton Road, Harold Hill, Romford, RM3 8UF
Rilmac Scaffolding - Northampton
7 Edgemead Close, Round Spinney, Northampton, Northants, NN3 8RG

Tel: 01604 659 788

Rilmac Scaffolding - Huddersfield
Heritage Exchange, Wellington Mills, Plover Road, Lindley, Huddersfield, HD3 3HR
Rilmac Holdings LTD
Crofton Drive, Allenby Road Industrial Estate, Lincoln, Lincolnshire LN3 4NJ

Tel: 01522 531711
Fax: 01522 510291