We are pleased and proud to announce that Rilmac are finalists in the Greater Lincolnshire Construction & Property Awards.  Both our Asbestos Services and Scaffolding Divisions have been jointly selected in the 'Development Project of the Year (under £5 million)' category for work supplied on a factory re-roofing project.
The annual awards are organised by the Lincolnshire Chamber of Commerce and serve as a celebration of the top-quality construction work across the region.  As specialist subcontractors Rilmac have been involved in several of the winning projects in previous years, however this is the first time they have submitted their own entry.
"We are very proud to be a finalist in the awards." said Steve Baxter, Managing Director of the Rilmac Group, "It is especially good news because it celebrates a joint project which two of our divisions have been working on for a while.  Congratulations to everyone involved across the whole group."
The awards ceremony itself takes place on the 5th February 2019 and everyone at Rilmac are keeping their fingers crossed and hoping for victory.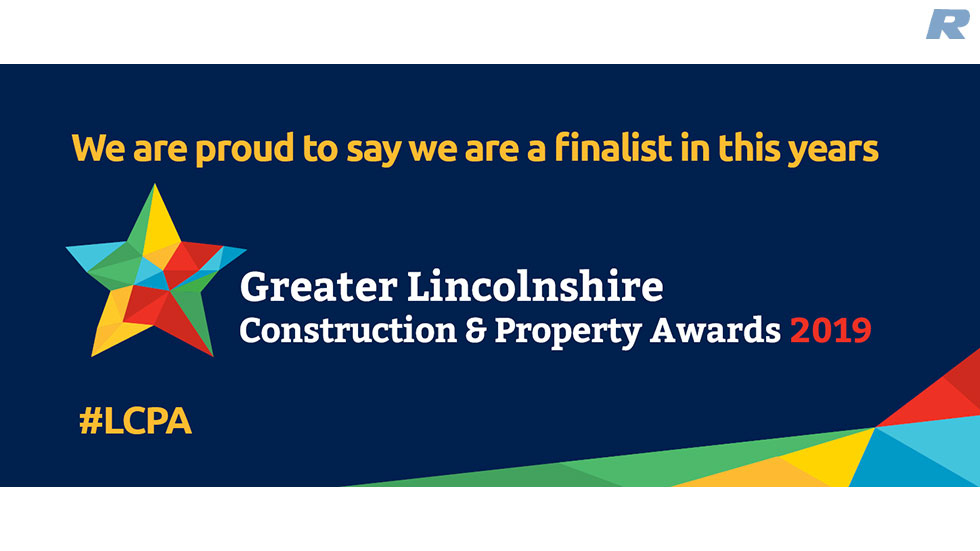 Rilmac Asbestos - Lincoln
Crofton Drive, Allenby Road Industrial Estate, Lincoln, Lincolnshire LN3 4NJ

Tel: 0800 612 9002
Fax: 01522 510291

Rilmac Asbestos - London
B.W. House, 1 Lea Road, Waltham Abbey, EN9 1AS

Tel: 0800 612 9002

Rilmac Asbestos - Huddersfield
Heritage Exchange, Wellington Mills, Plover Road, Lindley, Huddersfield, HD3 3HR

Tel: 0800 612 9002

Rilmac Asbestos - Northampton
7 Edgemead Close, Round Spinney, Northampton, Northants, NN3 8RG
Rilmac Holdings LTD
Crofton Drive, Allenby Road Industrial Estate, Lincoln, Lincolnshire LN3 4NJ

Tel: 01522 531711
Fax: 01522 510291