Having recently earnt their RISQS Accreditation there was much excitement as representatives from the Rilmac Group headed to the NEC in Birmingham to explore the Railtex Expo. The show runs every other year as a showcase for technology and innovation in the rail industry. It alternates with the InfraRail Expo, a show dedicated to the infrastructure of the whole rail network. Both shows offer great potential to the Group, and there was a lot to be gained from this year's RailTex.
Rilmac took the opportunity to meet with industry bodies and support groups to explore new ways of benefitting from the RISQS Accreditation, while also discovering both potential new clients and suppliers. On the day Rilmac attended the show was busy, and had a real buzz. It was a great chance to learn even more about the industry and pick up on new ideas and innovations.
Plans are already afoot to send a delegation to InfraRail next year, and head back to RailTex the year after.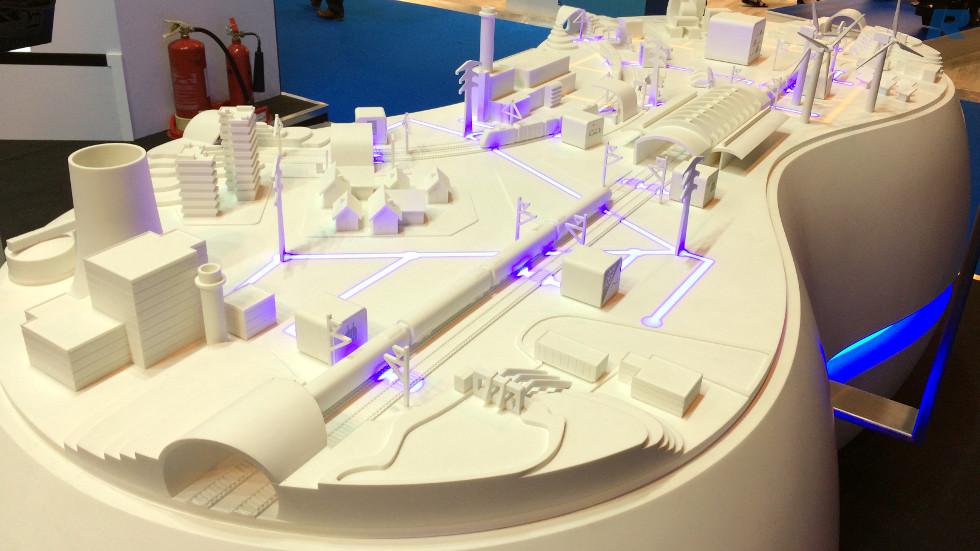 Rilmac Scaffolding - Lincoln
Greetwell Road, Lincoln, Lincolnshire LN3 4NH

Tel: 01522 545680
Fax: 01522 516530

Rilmac Scaffolding - London
B.W. House, 1 Lea Road, Waltham Abbey, EN9 1AS

Tel: 0203 553 1283

Rilmac Scaffolding - Northampton
Unit 3, The Scorpion Centre, 19-21 Hartburn Close, Crow Lane Industrial Estate, Northamptonshire NN3 9UE

Tel: 01604 659 788

Rilmac Scaffolding - Huddersfield
Heritage Exchange, Wellington Mills, Plover Road, Lindley, Huddersfield, HD3 3HR
Rilmac Holdings LTD
Crofton Drive, Allenby Road Industrial Estate, Lincoln, Lincolnshire LN3 4NJ

Tel: 01522 531711
Fax: 01522 510291