Rilmac is pleased to announce Michael Woods, Managing Director of Rilmac Insulation Ltd, has been elected to the Governing Council of ARCA, the Asbestos Removal Contractors Association.
Michael already sits on the ARCA Strategy & Marketing Committee and his new appointment will allow him to become more involved in helping shape the future of the Association.
The Governing Council of ARCA, which includes ten seats for full contracting members, is responsible for guiding the Association forward, formulating policies to promote the Association to clients and other relevant bodies, and to maintain a high standard of professionalism within the industry.
ARCA is the UK's leading association representing the interests of asbestos removal contractors and associated businesses and today has over 350 members.  The Association has provided guidance, training, representation and support on all legislative requirements for members and their clients for over 35 years.
Membership for asbestos removal contractors is granted and maintained by successfully passing two completely unannounced site audits per year. The ARCA Site Audit Accreditation Scheme, in operation for over 16 years, provides a safeguard and reassurance that good practices are continually demonstrated.
Rilmac Asbestos Services has been an ARCA member since 2011 and has been providing a full turnkey asbestos removal and management service for over three decades.  Now working nationwide, they offer a wide range of services; including land remediation and demolition support.
Michael is looking forward to supporting ARCA in their mission to give the best possible service and assist members and customers in providing safe, effective and ethical management of asbestos, thereby safeguarding the public.
Michael said, "I am very excited to be part of the ARCA Governing Council and I am looking forward to getting further involved throughout my tenure."
"This is the first time someone from Rilmac has served on the Governing Council," said Ryan Hubbard, Director of Rilmac Asbestos, "and it will be fantastic to be able to support Michael in his work with ARCA."
"It's a privilege for Michael to be elected to the council and be able to serve in such a capacity." added Steve Baxter, Group Managing Director, "Everyone at Rilmac knows he will be an asset to ARCA."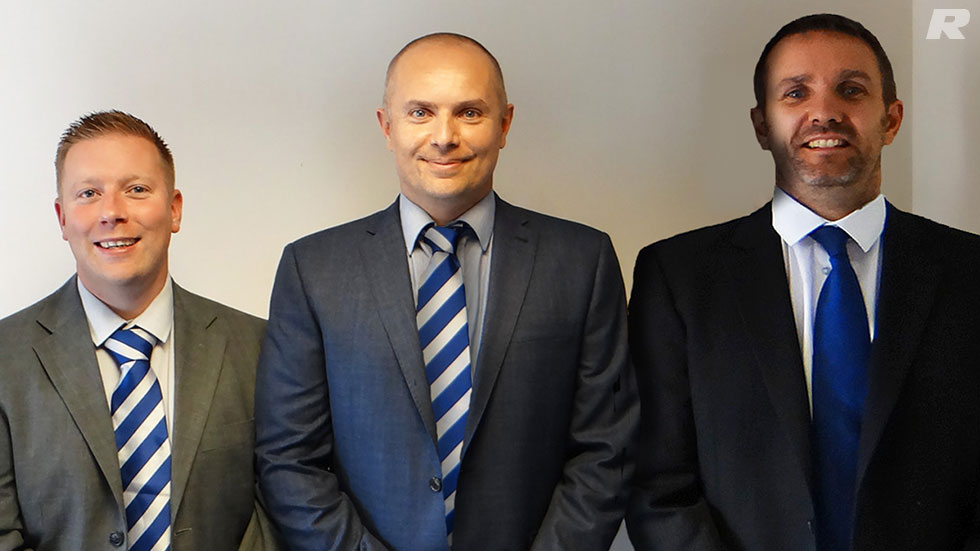 Rilmac Asbestos - Manchester
Unit D21 Fieldhouse Industrial Estate, Fieldhouse Road, Rochdale, OL12 0AA

Tel: 0800 612 9002

Rilmac Asbestos - Lincoln
Crofton Drive, Allenby Road Industrial Estate, Lincoln, Lincolnshire LN3 4NJ

Tel: 0800 612 9002
Fax: 01522 510291

Rilmac Asbestos - London
Unit 4, Ashton Gate, Ashton Road, Harold Hill, Romford, RM3 8UF

Tel: 0800 612 9002

Rilmac Asbestos - Huddersfield
Heritage Exchange, Wellington Mills, Plover Road, Lindley, Huddersfield, HD3 3HR

Tel: 0800 612 9002

Rilmac Asbestos - Northampton
7 Edgemead Close, Round Spinney, Northampton, Northants, NN3 8RG
Rilmac Holdings LTD
Crofton Drive, Allenby Road Industrial Estate, Lincoln, Lincolnshire LN3 4NJ

Tel: 01522 531711
Fax: 01522 510291