As part of a structured plan designed to increase the services available to clients Rilmac Insulation & Asbestos Services have recently added the National Water Hygiene Card Course to their training schedules.
In achieving this qualification operatives have completed a course on the importance on good hygiene standards while working with potable water. The course has been designed for companies who work in the supply chain for production of drinking water supplied by the regional water companies.
Once they have passed the course operatives are given the Water Hygiene Card, which is often referred to as 'the blue card'. They are then also entered in to the Energy & Utility Skills Register (EUSR)
The course has been developed by Energy and Utility Skills and allows Rilmac Insulation & Asbestos Services to offer more to their customers.
"Putting operatives through this course, and allowing them to earn their 'blue cards' means that we are now able to work in an even wider range of industries." Said Michael Woods, Managing Director of Rilmac Insulation & Asbestos Services, "Everything we do is aimed at improving the environment, and keeping our drinking water clean is very much a part of that."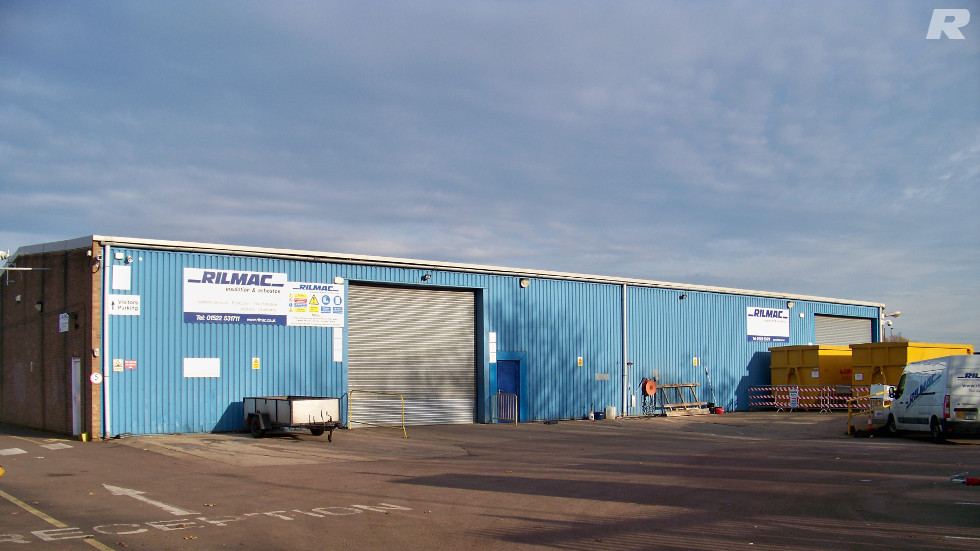 Rilmac Asbestos - Lincoln
Crofton Drive, Allenby Road Industrial Estate, Lincoln, Lincolnshire LN3 4NJ

Tel: 0800 612 9002
Fax: 01522 510291

Rilmac Asbestos - London
B.W. House, 1 Lea Road, Waltham Abbey, EN9 1AS

Tel: 0800 612 9002

Rilmac Asbestos - Huddersfield
Heritage Exchange, Wellington Mills, Plover Road, Lindley, Huddersfield, HD3 3HR

Tel: 0800 612 9002

Rilmac Asbestos - Northampton
7 Edgemead Close, Round Spinney, Northampton, Northants, NN3 8RG
Rilmac Holdings LTD
Crofton Drive, Allenby Road Industrial Estate, Lincoln, Lincolnshire LN3 4NJ

Tel: 01522 531711
Fax: 01522 510291