Client: Kier Construction
Location: Long Eaton
Project: Wilsthorpe Community College
Value: £168k
Duration: 11 months
Working with long standing customers Kier Construction Rilmac Scaffolding erected an independent scaffold with staircases and loading bays for the construction of a new, brick-built building at Wilsthorpe Community College in Long Eaton.  The entire project taking just under a year.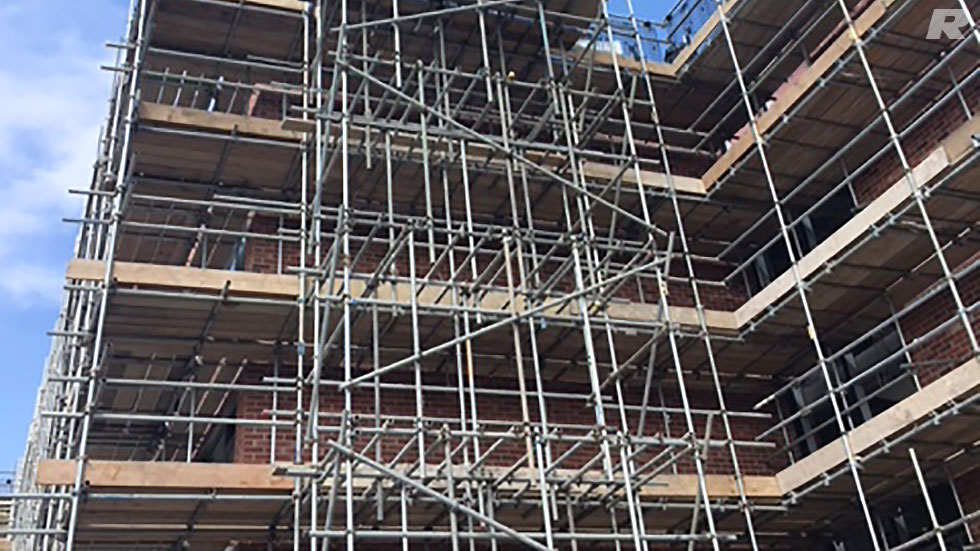 Contact Numbers
Rilmac Scaffolding - Lincoln
Greetwell Road, Lincoln, Lincolnshire LN3 4NH

Tel: 01522 545680
Fax: 01522 516530

Rilmac Scaffolding - London
B.W. House, 1 Lea Road, Waltham Abbey, EN9 1AS

Tel: 0203 553 1283

Rilmac Scaffolding - Northampton
7 Edgemead Close, Round Spinney, Northampton, Northants, NN3 8RG

Tel: 01604 659 788

Rilmac Scaffolding - Huddersfield
Heritage Exchange, Wellington Mills, Plover Road, Lindley, Huddersfield, HD3 3HR
Rilmac Holdings LTD
Crofton Drive, Allenby Road Industrial Estate, Lincoln, Lincolnshire LN3 4NJ

Tel: 01522 531711
Fax: 01522 510291

What Our Clients Say
"I'm extremely proud of this site and what we have achieved thus far as a site team in the short time we have been here and to be receiving positive feedback not only from my line managers but also from subcontractors is truly honouring.
With regards to your team, as I have said before they are some of the finest scaffolders I have ever came across and I continue to enjoy working with them and hope to do so for a long time to come.
Thank you for your continuing efforts on site, I look forwards to seeing you in the future."
Kier Living