Client: Kier Construction
Location: Long Eaton
Project: Wilsthorpe Community College
Value: £168k
Duration: 11 months
Working with long standing customers Kier Construction Rilmac Scaffolding erected an independent scaffold with staircases and loading bays for the construction of a new, brick-built building at Wilsthorpe Community College in Long Eaton.  The entire project taking just under a year.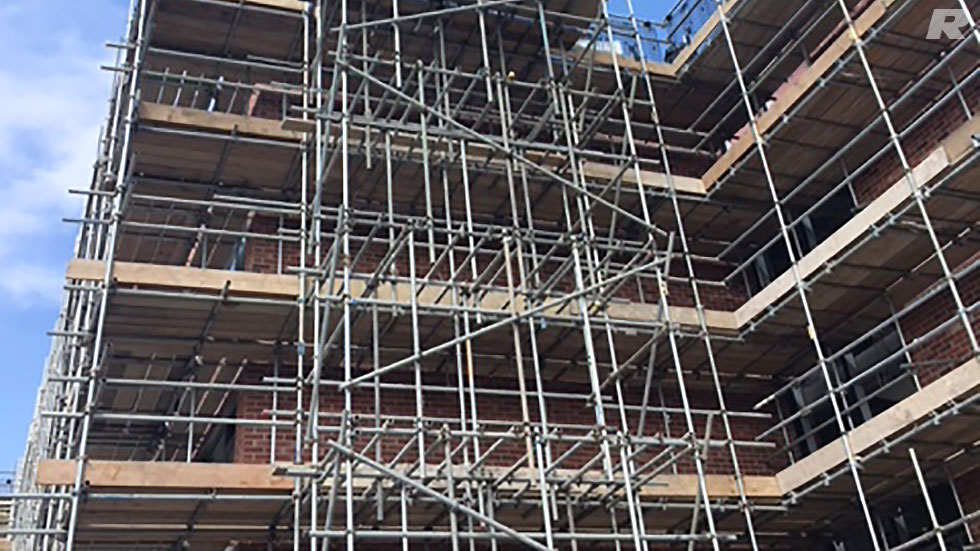 Contact Numbers
Rilmac Scaffolding - Lincoln
Greetwell Road, Lincoln, Lincolnshire LN3 4NH

Tel: 01522 545680
Fax: 01522 516530

Rilmac Scaffolding - London
B.W. House, 1 Lea Road, Waltham Abbey, EN9 1AS

Tel: 0203 553 1283

Rilmac Scaffolding - Northampton
Unit 3, The Scorpion Centre, 19-21 Hartburn Close, Crow Lane Industrial Estate, Northamptonshire NN3 9UE

Tel: 01604 659 788

Rilmac Scaffolding - Huddersfield
Heritage Exchange, Wellington Mills, Plover Road, Lindley, Huddersfield, HD3 3HR
Rilmac Holdings LTD
Crofton Drive, Allenby Road Industrial Estate, Lincoln, Lincolnshire LN3 4NJ

Tel: 01522 531711
Fax: 01522 510291

What Our Clients Say
""From a County perspective I would nominate Rilmac Scaffolding for the Subcontractor's award. They have consistently operated in a very safe and considerate manner. Much of their work has been in, adjacent, or required access (with materials) through live and sensitive hospital environments.""
Kier Construction