Project: Asbestos Removal for Refurbishment
Client: Scott Osborn Ltd
Location: High Street Kensington, Kensington, London
Timescale: Dec 18 – Feb 19
Contracts Manager: Chris Jones
Rilmac Asbestos Services were contracted by Scott Osborn Ltd for the removal of floor tiles, bitumen and AIB ceiling tiles to one stairwell at a building on High Street Kensington.  In total an excess of 200m2 materials were removed.  Due to the site office being on the top floor of the nine-storey building, which only had one goods lift, a hoist was erected on the side of the building for lifting heavy plant and lowering waste.  An additional challenge was the lack of parking in the locality.
Several offices in the block were still occupied and care was taken not to disrupt their working, which included a daily quiet period for the businesses to take lunch without grinding taking place.
An issue arose when an adjacent business complained of smoke in their offices.  Although Rilmac had installed a fully compliant enclosure, added further sheeting to doors and windows, and were working under fully controlled conditions, with a vacuum attachment on all grinding tools, they were still concerned.  Work was temporarily ceased while an investigation was held, and residue from the smoke tested, the results of which proved that the cause was not Rilmac's work but instead emanated from a roofing contractor.  Scott Osborn were impressed with Rilmac's attitude to the situation, and the additional actions taken to reassure tenants.
Client Feedback:
Doug Howorth (Project Manager) said he was very pleased with Rilmac and the way the project progressed.  He also said that logistically the project was going to be challenging and that Rilmac handled it brilliantly with the hurdles that were presented. Doug complemented the on-site team saying they were all well behaved, professional and worked well with the Scott Osborn on-site team.
Steve Reid (Health & Safety Manager) said he was happy with everything regarding to the project, that the RAMS were comprehensive and all in order. He also said that he was happy that all the completion paperwork was returned promptly and that Rilmac's responses were always quick and transparent.  He suggested that he would be happy to work with Rilmac again in the future.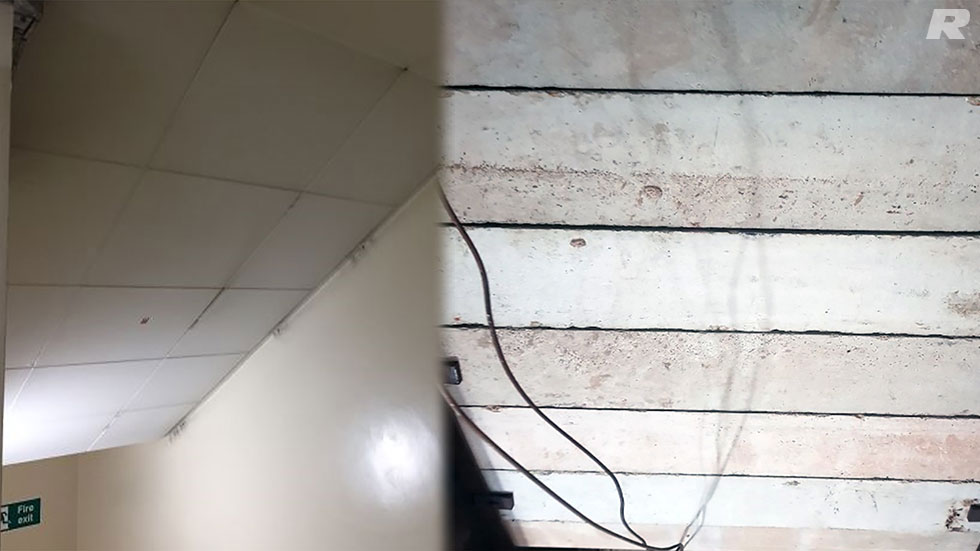 Contact Numbers
Rilmac Asbestos - Manchester
Unit D21 Fieldhouse Industrial Estate, Fieldhouse Road, Rochdale, OL12 0AA

Tel: 0800 612 9002

Rilmac Asbestos - Lincoln
Crofton Drive, Allenby Road Industrial Estate, Lincoln, Lincolnshire LN3 4NJ

Tel: 0800 612 9002
Fax: 01522 510291

Rilmac Asbestos - London
Unit 4, Ashton Gate, Ashton Road, Harold Hill, Romford, RM3 8UF

Tel: 0800 612 9002

Rilmac Asbestos - Huddersfield
Heritage Exchange, Wellington Mills, Plover Road, Lindley, Huddersfield, HD3 3HR

Tel: 0800 612 9002

Rilmac Asbestos - Northampton
7 Edgemead Close, Round Spinney, Northampton, Northants, NN3 8RG
Rilmac Holdings LTD
Crofton Drive, Allenby Road Industrial Estate, Lincoln, Lincolnshire LN3 4NJ

Tel: 01522 531711
Fax: 01522 510291

What Our Clients Say
"Thank you for getting the platform made up for me, it is awesome!!!
Thank you both very much for your support with this, it is going to make Cent maintenance much safer."
Adam Peck