Client: Linden Homes
Location: Harrogate
Timescale: Up to 2 years
Rilmac Contracts Manager: Dean Booth
Rilmac Scaffolding are currently providing scaffolding support to Linden Homes on the Cautley Drive housing development in Harrogate. The development encompasses 66 plots, covering one to five bed properties. This includes 22 which will be made available as affordable housing.
The project is roughly half way to completion and Rilmac Scaffolding will be on site throughout.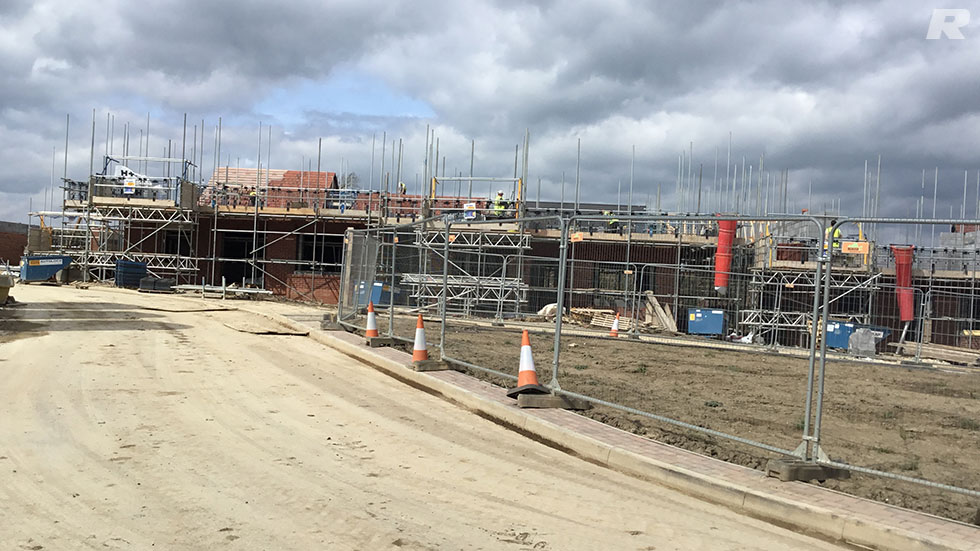 Contact Numbers
Rilmac Scaffolding - Lincoln
Greetwell Road, Lincoln, Lincolnshire LN3 4NH

Tel: 01522 545680
Fax: 01522 516530

Rilmac Scaffolding - London
B.W. House, 1 Lea Road, Waltham Abbey, EN9 1AS
Rilmac Scaffolding - Northampton
Unit 3, The Scorpion Centre, 19-21 Hartburn Close, Crow Lane Industrial Estate, Northamptonshire NN3 9UE

Tel: 01604 659 788

Rilmac Scaffolding - Huddersfield
Heritage Exchange, Wellington Mills, Plover Road, Lindley, Huddersfield, HD3 3HR
Rilmac Holdings LTD
Crofton Drive, Allenby Road Industrial Estate, Lincoln, Lincolnshire LN3 4NJ

Tel: 01522 531711
Fax: 01522 510291

What Our Clients Say
"We collected the parts for the fuel skids this morning and everything is perfect so a big thanks to all concerned. "
Richie Lemin